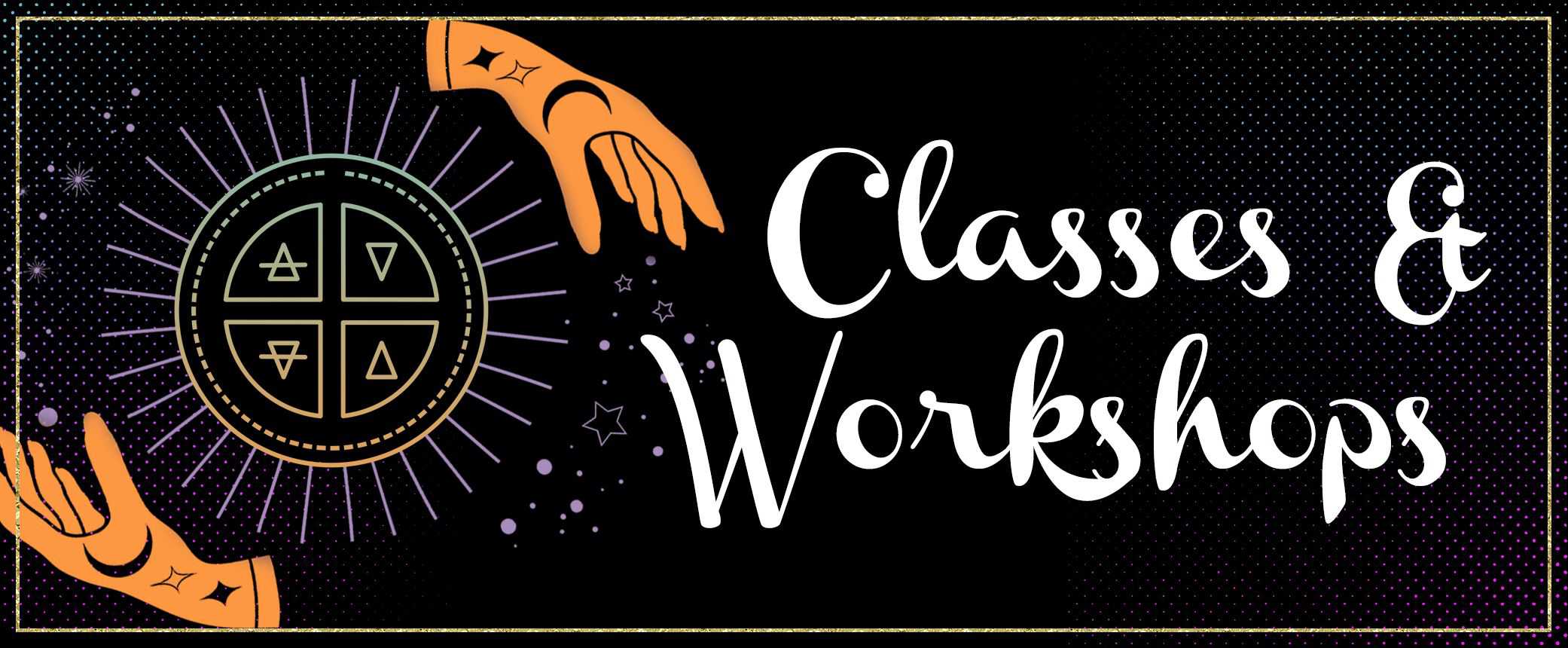 It's not a secret: I LOVE to teach.  I teach everything from beginning tarot, intuitive tarot, astrology basics, business astrology, as well as some super-duper specialty workshops on creative ways of using tarot.
If you love learning, my classes, events, and workshops might be your jam! Check back on this page for updates. I am always adding new classes and workshops! I hope to see you at your fine city or virtually soon-ish!
CLASSES AND EVENTS
Join my Patreon Community!  I am serving up extended card of the day interpretations, astrological tidbits, community tarot practice, political astrology, early sneak peeks to horoscopes….and more. Higher tiers get access to live classes, replays of previous classes, mentoring, and more.
October 7, 2023: Tarot for Mediumship. Join me at the Boston Tea Room in Ferndale, Michigan, and learn how to use Tarot to receive messages from the dearly departed. Learn more here.
October 7, 2023: Ethics and Responsibilities for Professional Tarot Readers and Astrologers. In this workshop, we'll discuss how to deliver ethical, responsible readings. Where: Boston Tea Room in Ferndale, Michigan. Learn more here.
October 13, 2023: Book signing at Free Spirit Crystals in Butler, Wisconsin. 7:00 PM – 8:00 PM. Come on down, say hi, get a copy of The Cards You're Dealt signed, and check out the cool crystals in stock.
October 21st, 2023: Book signing at Aum Shanti in New York, NY. 12:00 PM – 2:00 PM. Meet me in the Big Apple and get your book signed. Yay!