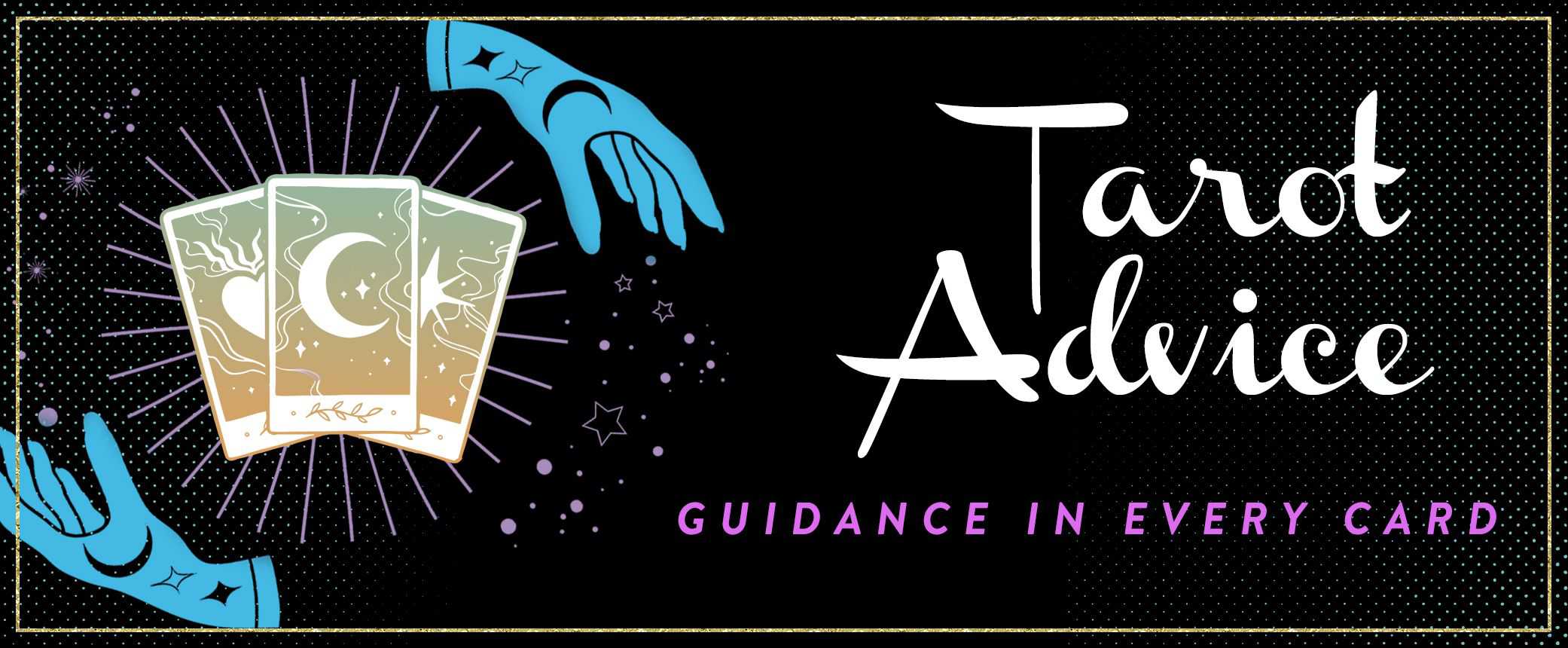 Tarot Advice – Guidance in Every Card
Tarot isn't just for divination – it can also be a wonderful tool for guidance.  In this series, we'll explore the advice options for every card.
With a Tarot deck by your side, you can make clear decisions, deal with challenges confidently, and find alternate routes when necessary.  The result? The best possible guidance for the future you want. 
The Magician
Direct your will + develop your skill.
Queen of Wands
Nurture your creative fire.
King of Swords
Take command and stay cool.