Cover Your Ass-Trology with Monthly Astrological
Forecasts and Horoscopes!
NOVEMBER 2021
While there is still a final Saturn-Uranus square to contend with in December, November promises to bring a pleasant lull. Of course, that doesn't mean there isn't stuff happening – after all, we're entering eclipse season again. But still…we've got room to breathe.
The New Moon in Scorpio on the 4th sets the stage for intimacy, depth, and fresh intuitive insights. Something may be revealed on this day that could lead to a significant transformation. You can release an old hangup, let go of a grudge, or begin researching a new investment. This is also the perfect lunation for creating a new budget. If your finances are a mess, clean up your act. It's never too late.
Take a formal approach to romance when Venus is in traditional Capricorn on the 5th. Flowers, gallant gestures, and date nights in fancy-pants restaurants get hearts fluttering! Don't skimp – you can be frugal but find ways to keep it elegant. Venus in Capricorn is also the best time to invest in quality pieces – a good coat or signature ring will make you feel like a million bucks!
Communication gets deep when Mercury slithers into secretive Scorpio on the 5th. Talk about all the heavy stuff – and be ready for shocking revelations. You can get to the bottom of every mystery if you know where to look and what to ask. But you'll want to keep mum if you don't want your business discussed.
The Full Moon Lunar Eclipse in Taurus on the 19th sheds light on what's valuable…or not. If there is something in your life keeping you stuck, it's time to let it go. The Universe may force your hand – if that happens, you must surrender and trust that this is for the better. So be extra careful with your spending around this day. What may appear like a good deal turns out to be a lemon on closer inspection.
Optimism lifts when the Sun enters jolly Sagittarius on the 21st. This transit is excellent for travel, risks, and exploring new things. If life has been stale, you might be ready for a bit of adventure. Take a different route – and see where it takes you. Expand your horizons through study, books, or new spiritual practices.
Once Mercury darts into Sagittarius on the 24th, conversations become imbued with fun. This is a happy transit, one that allows for joyful self-expression and an optimistic mindset. You can see the bright side of life now – and laughter is contagious. So don't take things too seriously at this time. Above all, be ready to laugh at yourself.
Finish 2021 strong with The Tarot Lady's Ultra-Deluxe Superfly Astrology Guide for 2021!
Get ready for 2022 with The Tarot Lady's Ultra-Deluxe Superfly Astrology Guide for 2022!
Psst…If astrology leaves you confused AF, you need to get my book: Astrology For Real Life – A No B.S. Guide for the Astro-Curious. Available everywhere books are sold!
Annnndddd here's your personal monthly horoscopes: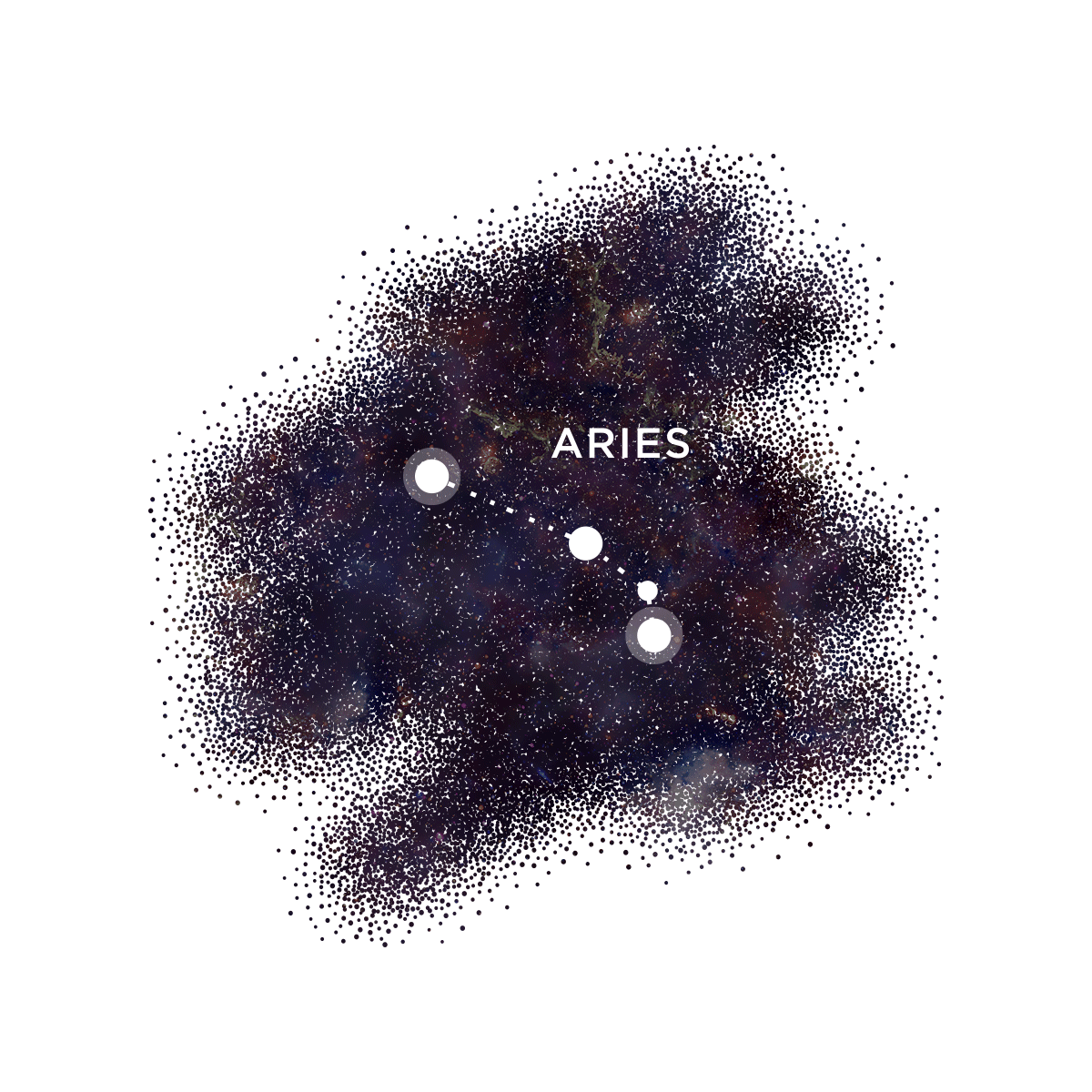 Aries: Intimacy issues come to the forefront, dear Aries. The Sun and Mars add passion to your sex life – or anything you decide to share. This duo eliminates boundaries and allows for an intense connection, whether you're merging bodies or joint resources. The New Moon on the 4th could shed light on a new source of income. This could be a new business partnership or a settlement. Whatever emerges around this day changes your situation for the better. All eyes are on you when Venus prances into your 10th house on the 5th. You've got star power for the rest of the month – step into the limelight and work the crowd with your magic! Mercury will also be shifting gears on the same day. It will joy up with eh Sun and Mars, giving you the edge in every financial negotiation. Money matters complete in your favor when the Full Moon appears in the sky on the 19th. Set your sights on distant shores when the Sun waltzes into your travel zone on the 21st, followed by Mercury a few days later. A holiday adventure to a tropical location could finish your month in baller style. Yeah, baby!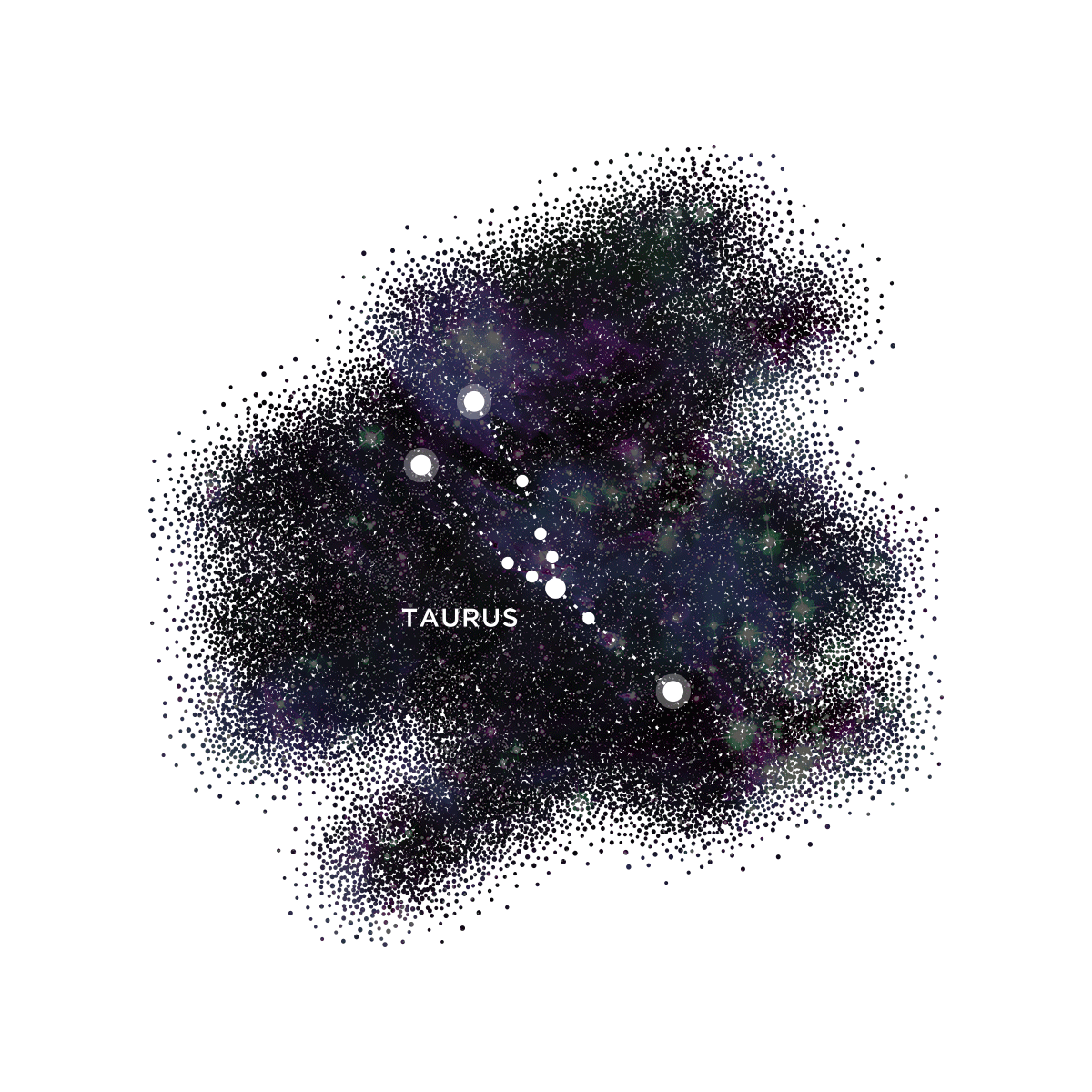 Taurus: Your relationships with others can improve this month, dear Taurus. This begins with assertiveness. When you express your needs and desires, the people who love you can give you what you want. Thankfully, the Sun and Mars give you the courage to say what's in your heart. Feeling nervous? The New Moon on the 4th opens the door for a heart-to-heart conversation. It might turn out to be both cathartic and revealing! Grab your passport when your ruling planet Venus twirls into your travel zone on the 5th. You've got a few weeks for some fun trips before the snow starts flying. A luxury vacation with your honey would be lovely (early Christmas gift?). Mercury will be in your 7th house on the 5th, which is most excellent for making those plans. Talk it out, and let's go! The Lunar Eclipse on the 19th feels like the right time for a complete rebrand. Throw out your old duds, chop off your locks, and update your style. Finances will be the main topic as the month comes to a close. Once the Sun and Mercury move into your 8th house around the 21st, you need to dial in your spending for a minute. Go over the budget, trim the fat, and organize the end-of-the-year taxes. You've got plenty of time to do this – and if you do, you'll close out the year with peace of mind.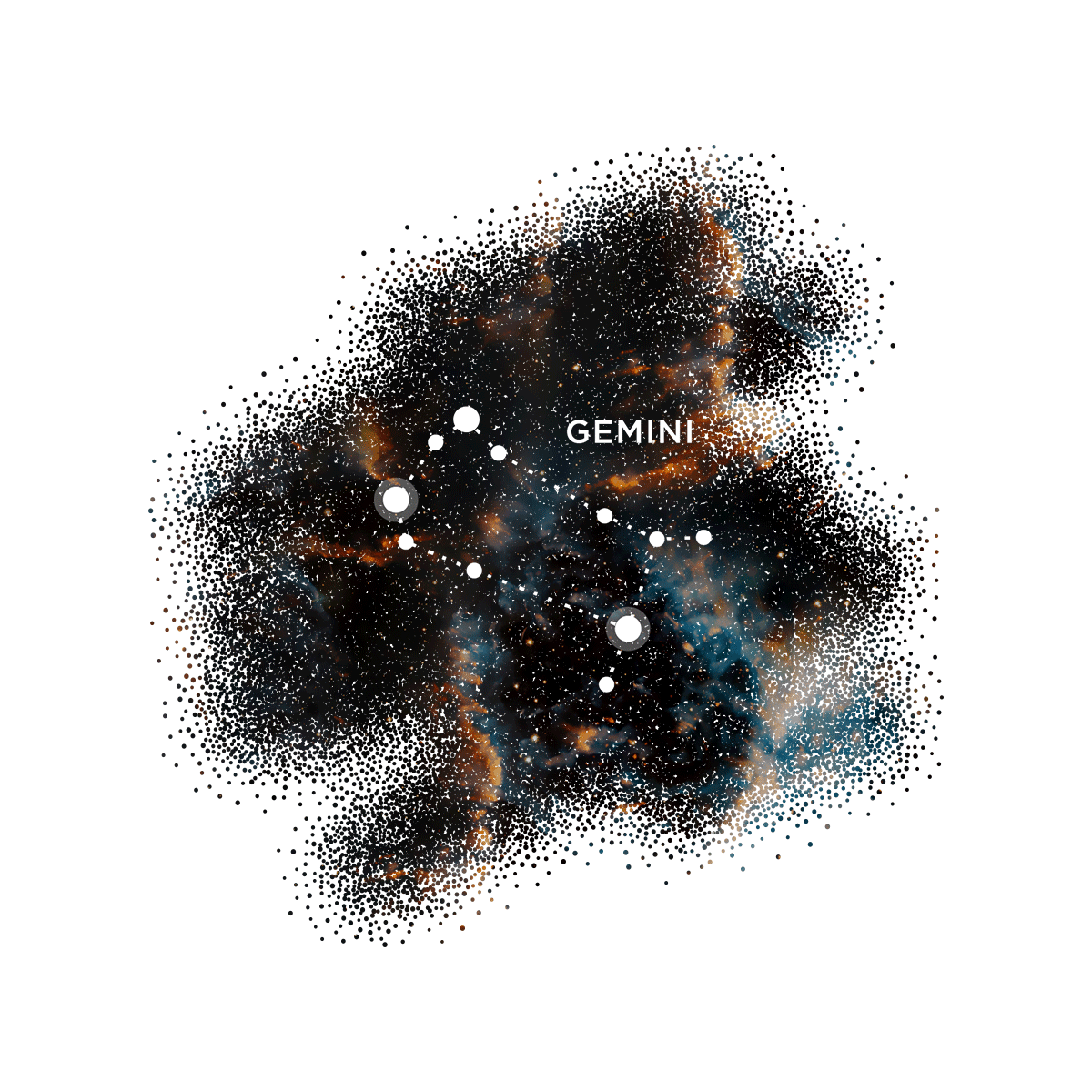 Gemini: This is the perfect month to get in tip-top condition, dear Gemini. You've got the dynamic duo of the Sun and Mars sitting pretty in your 6th house, the ideal combo for overhauling your regime. If you've been lounging on the couch binging on documentaries (guilty as charged!), MOVE IT. Thankfully, these two planets are bringing all the energy you need to get your booty on the dance floor. Schedule checkups with your health care practitioners when the New Moon shows up on the 4th. That includes the dentist! A good cleaning will have you smiling big at every holiday gathering. Deepen romantic connections when Venus drops into your intimacy zone on the 5th. Long conversations in bed could heat things up to smoking level! Work meetings are on your mind when Mercury enters your 6th house on the 5th. Can you find the balance between your job and other passions? It won't be easy, but it can be done. Seek therapy or solace on the 19th when the Full Moon illuminates an old issue. You can let it go if you're willing to do the work. As November comes to a close, the Sun and Mars head into the partnership sector of your chart. The heat is on, and things are about to get ultra-stimulating. ROAR!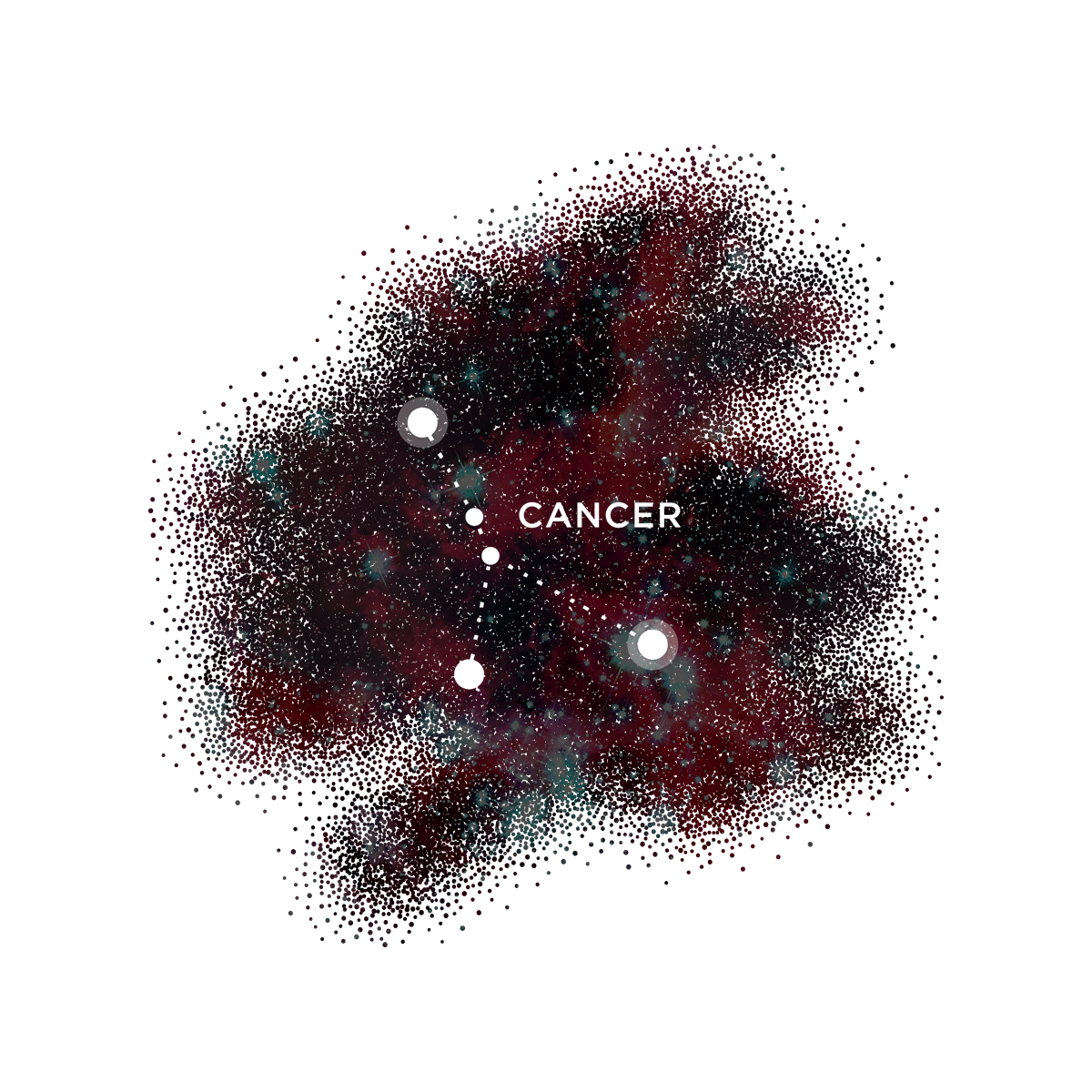 Cancer: The weather may be cold, but your romantic life is ready to blossom, dear Cancer. The Sun and Mars add sizzle to the 5th house of true love. If you're in a relationship, those sparks could turn into a roaring fire. Single? New love is possible, especially when the New Moon clocks in on the 4th. Do not be a shy violet – put yourself out there. A bit of assertiveness could pay off. Venus and Mercury promise an amorous upgrade when they dance into your love sectors on the 5th. Your attraction powers are charged up – and you may find it easier to say what you want. Results? A juicy, sexy November! A friend reveals something shocking around the Full Moon Lunar Eclipse on the 19th. This could bring a significant change to their life – or your relationship with them. Whatever happens around that day will be permanent – and you may not have a say in it. On the 21st, the Sun will march into your work sector, followed by Mars a few days later. Suddenly, office politics demand more of your attention. Take the reins in your hands and be ready to lead your team to an end-of-the-year victory. ONWARD!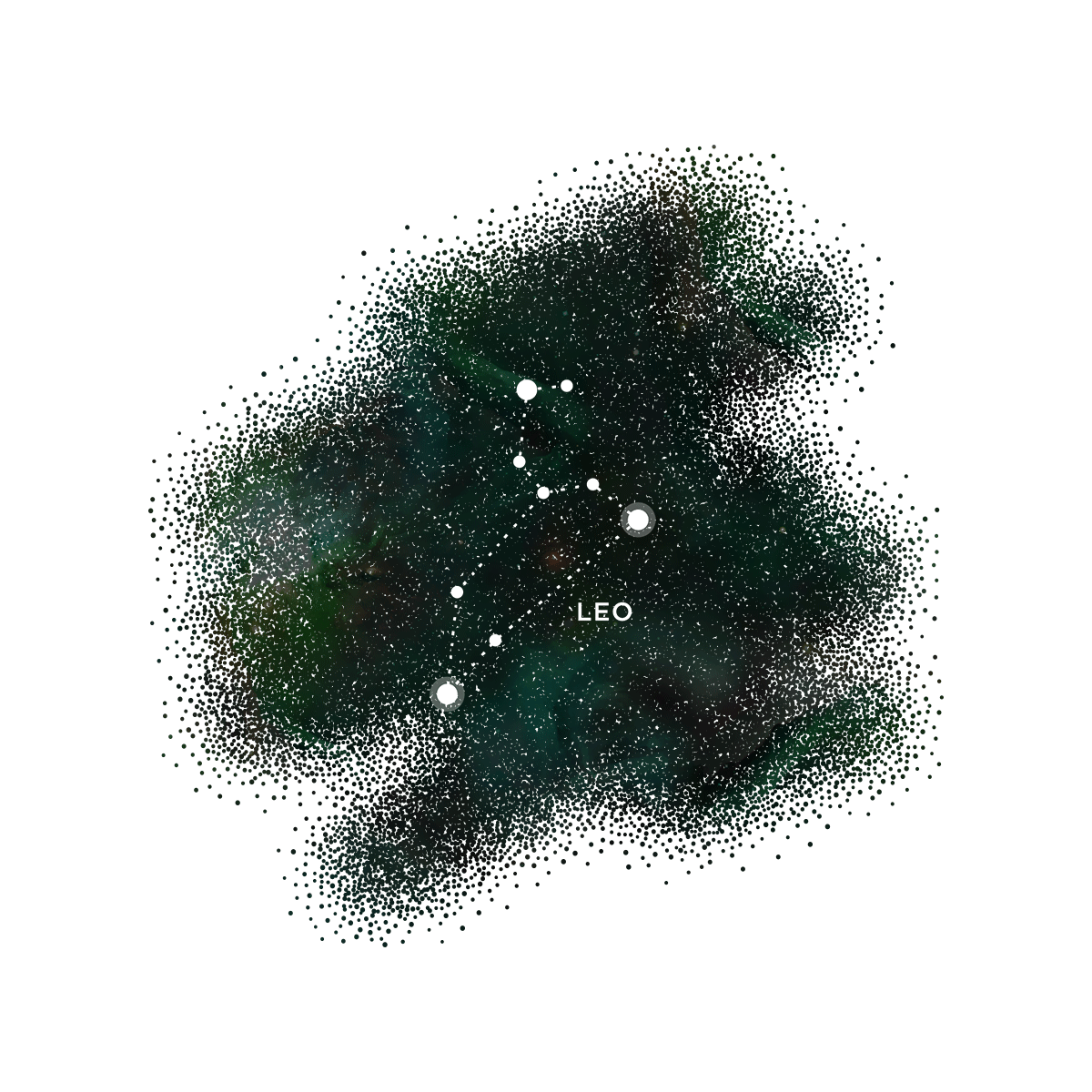 Leo: With the holidays just around the corner, there is no better time to get your castle in order, dear Leo. Your ruling planet, the Sun, is holding court in your domain along with feisty Mars, the perfect combo for cleaning your lair from top to bottom. Bless your home on the 4th when the New Moon clears the way for domestic bliss. Open the windows, burn some incense, and chase all the bad energy away. Harmony at work is guaranteed when Venus coasts into your 6th house on the 5th. Coworkers are feeling festive and ready to finish the year strong. Mercury will also be shifting gears on the same day – ideal for sending out the Thanksgiving invites. A big dinner at your home might bring out the cheer in even the grumpiest relatives. Your career reaches a high point on the 19th when the Lunar Eclipse puts the floodlights directly on you. This makes a star turn – and a chance to level up like never before. Stand tall, be proud of what you've accomplished, and start eyeing your next big move. If you're thinking of getting married or expanding your family, you'll be in luck once the Sun and Mars whirl into your 5th house around the 21st. December is super-fab for popping the question or getting busy with the baby-making activities!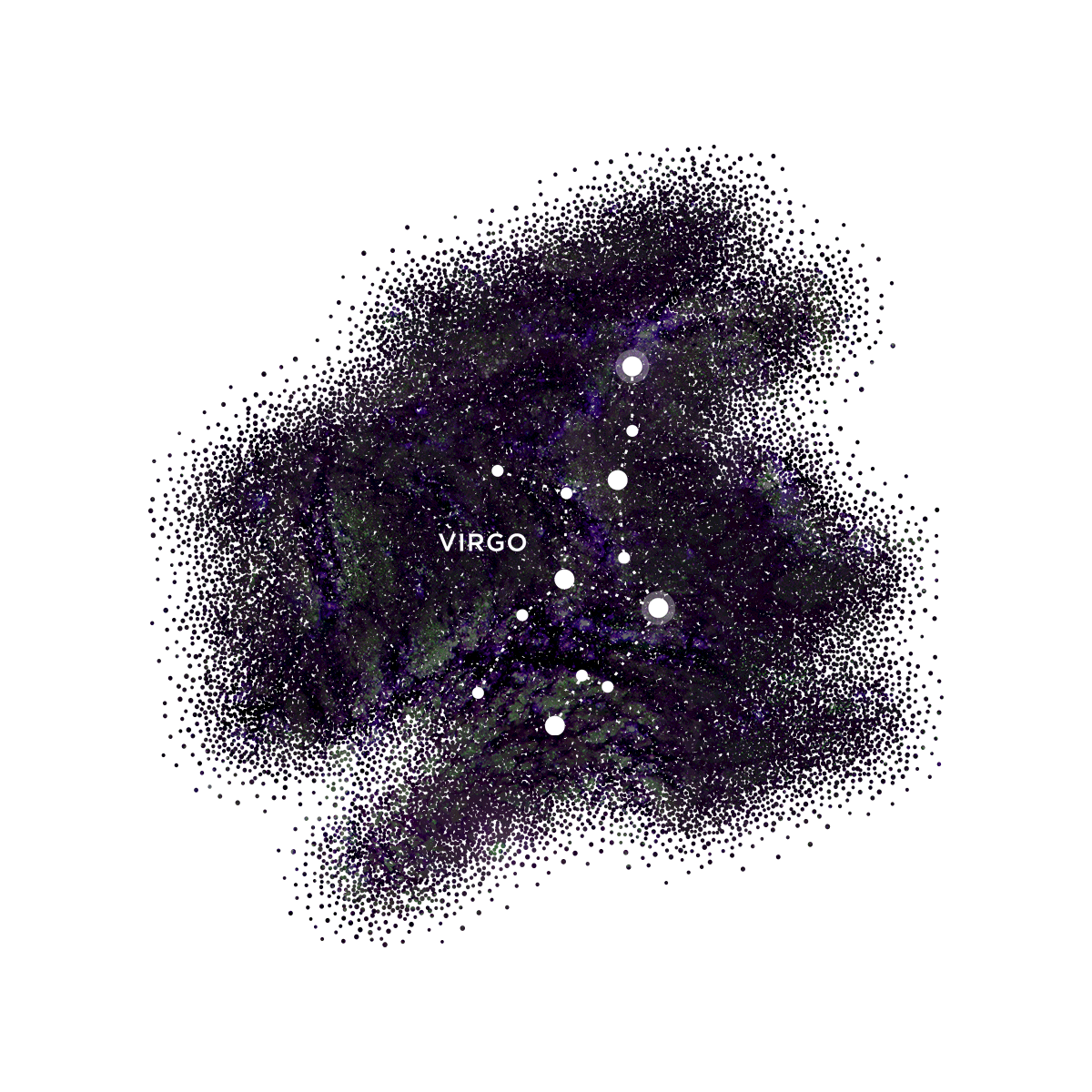 Virgo: The Sun and Mars are helping you to blaze new trails, dear Virgo. You've got the firepower to conjure up exciting ideas – which could make you an industry star! Circle the 4th in your calendar – the New Moon arrives on that day and brings important news. This could be an opportunity to showcase your mental prowess – be ready to speak up and show 'em what you know! Your intellectual confidence is elevated once your ruler Mercury flits into your 3rd house on the 5th. This bodes well for study, work, and communication. You're truly in your genius zone! Romance is on the rise when Venus takes up residence in your 5th house on the 5th. Long conversations over luxe meals, sitting by a roaring fire on a cold night, and weekends spent away from the world bring closeness. YUM. If the travel bug bites, the 19th's Lunar Eclipse would be a marvelous date to slip away to somewhere remote. This will relax your busy mind and prep you for the holiday madness. Speaking of that, you may end up with the festivities at your crib. The Sun is scooting into the domestic section of your chart on the 21st, followed by Mars on the 24th. This puts the action in your home. Host a big meal for your loved ones – or a "Friendsgiving" for your chosen family. Who knows? This may become a new tradition!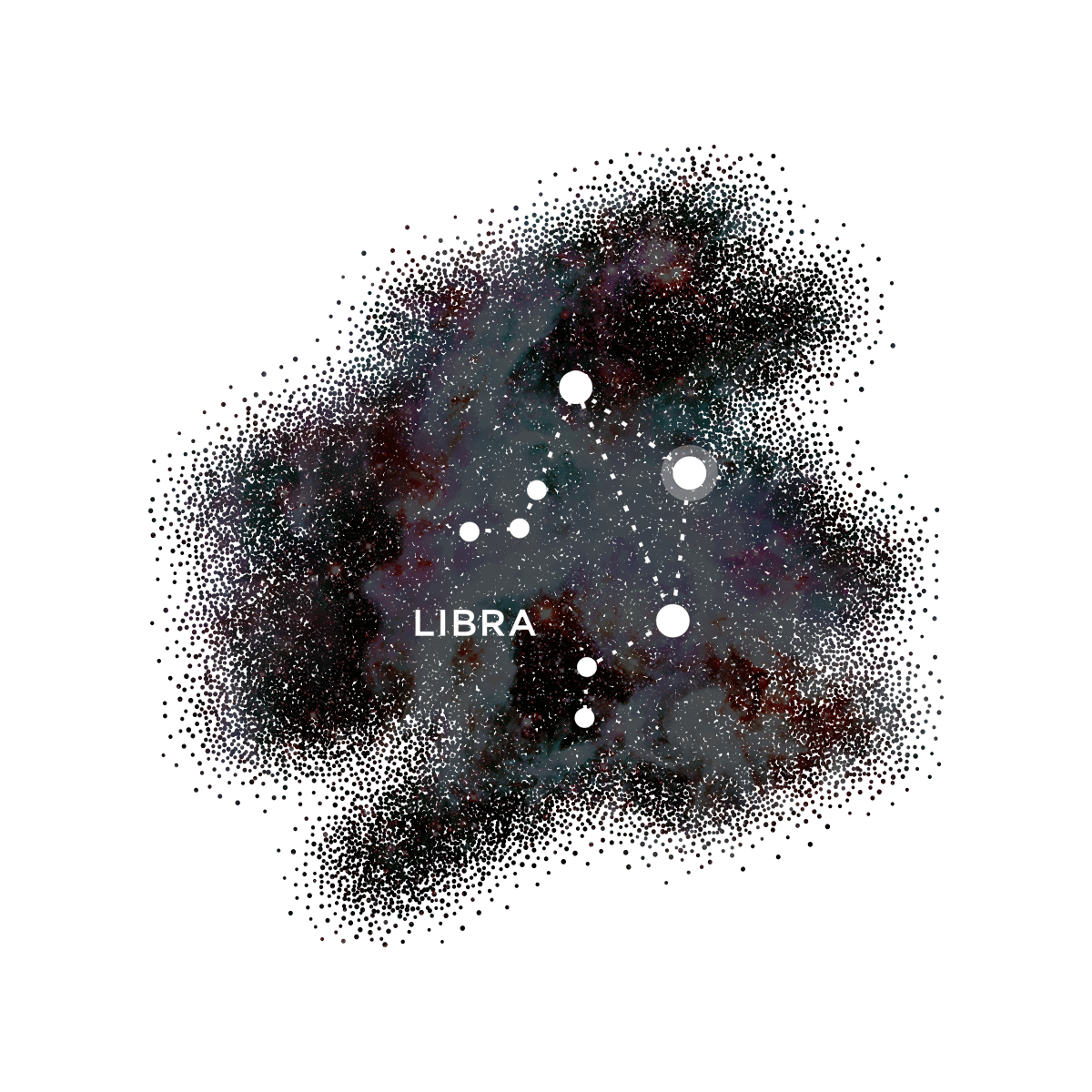 Libra: Prosperity increases thanks to the Sun and Mars hanging out in your 2nd house for most of the month, dear Libra. You may be attracting more of the green stuff – or coming up with brilliant ideas for profitable side hustles. The New Moon on the 4th opens up a new source of income. Pounce on that – and keep the dough rolling when Mercury enters the party on the 5th. As the weeks unfold, you can make plans for getting your financial house in order once and for all. Put some energy into beautifying your nest when Venus breezes into your domestic zone on the 5th. Perhaps some of that extra cheddar may be used for getting your home holiday-ready – or splurging on your family? Before you go overboard on the spending, check over every detail on the 19th's Lunar Eclipse. This day will give you the clarity you need to keep you out of trouble. It's also possible something may change around the Eclipse that may require holding on to your cash a bit tighter. Plan your holiday travels when the Sun sails into your 3rd house on the 21st, then Mars on the 24th. Over the river through the woods to grandmother's house you go (or somewhere else!)!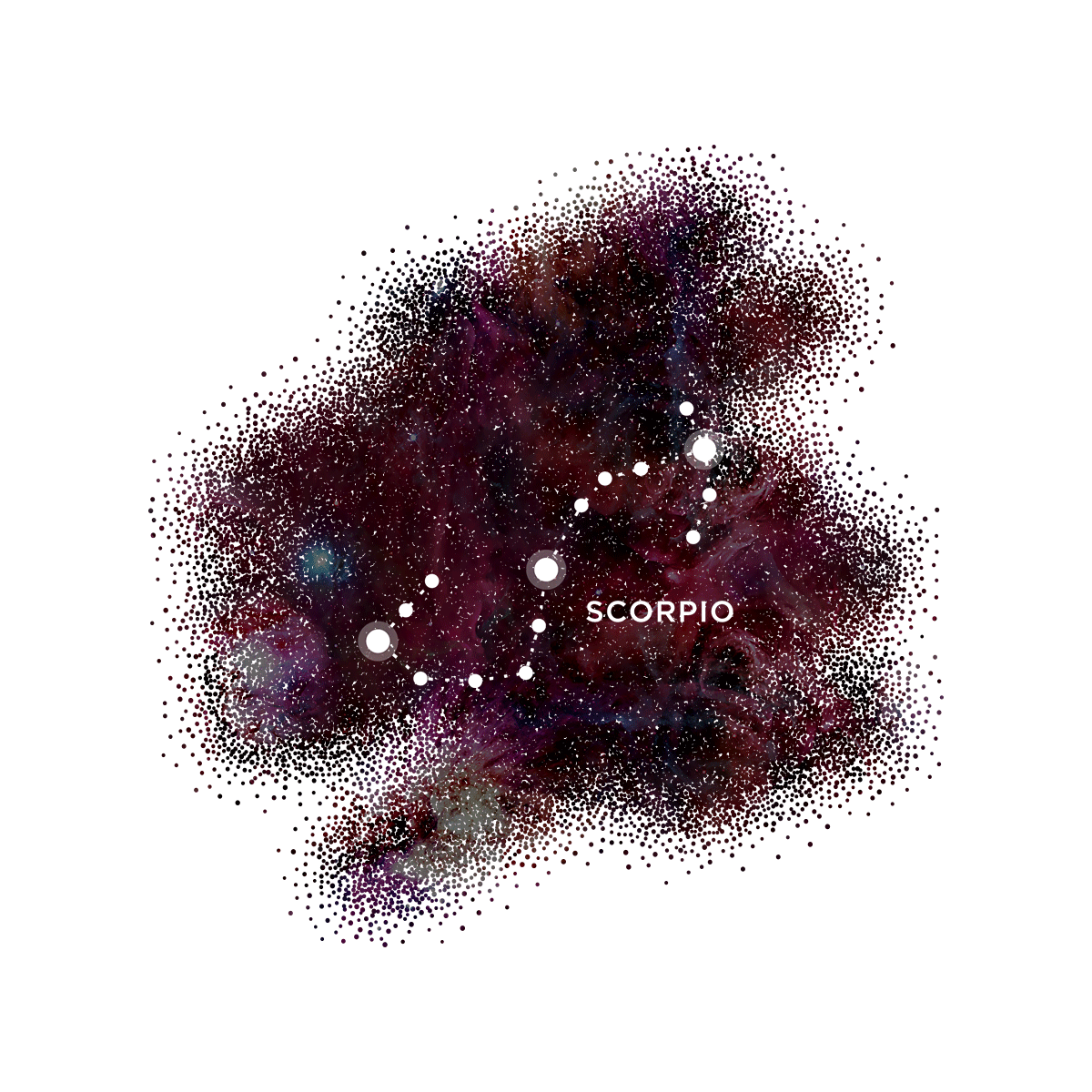 Scorpio: November brings transformation (your favorite theme), dear Scorpio. The Sun is hobnobbing with your ruling planet Mars in your sign, a potent combo for reinvention. Like a tree prepping for winter, you're ready to shed the old to make way for a new you. What needs to go? What old role no longer fits the person you're becoming? Let it go! Reveal the new you on the 4th when the New Moon joins the Scorpio conga line. This could be as simple as a fresh hairdo – or a total life makeover. Maybe both! Mercury helps you present your most potent ideas once it prances into your 1st house on the 5th. That same day puts Venus in your communication sector, which means your words will land beautifully. Long story short: you are positioned to stand out and make your mark! POW! Heads up: on the 19th, the Lunar Eclipse signals an ending to a significant relationship. This may feel somewhat shocking – but it will also be liberating. This frees you to pursue other meaningful partnerships. Your revenue is about to skyrocket once the Sun and Mars join forces in your 2nd house the week of the 21st. This is your nudge to be as ambitious as you want. The cash gods will shower you with blessings if you're willing to do the work.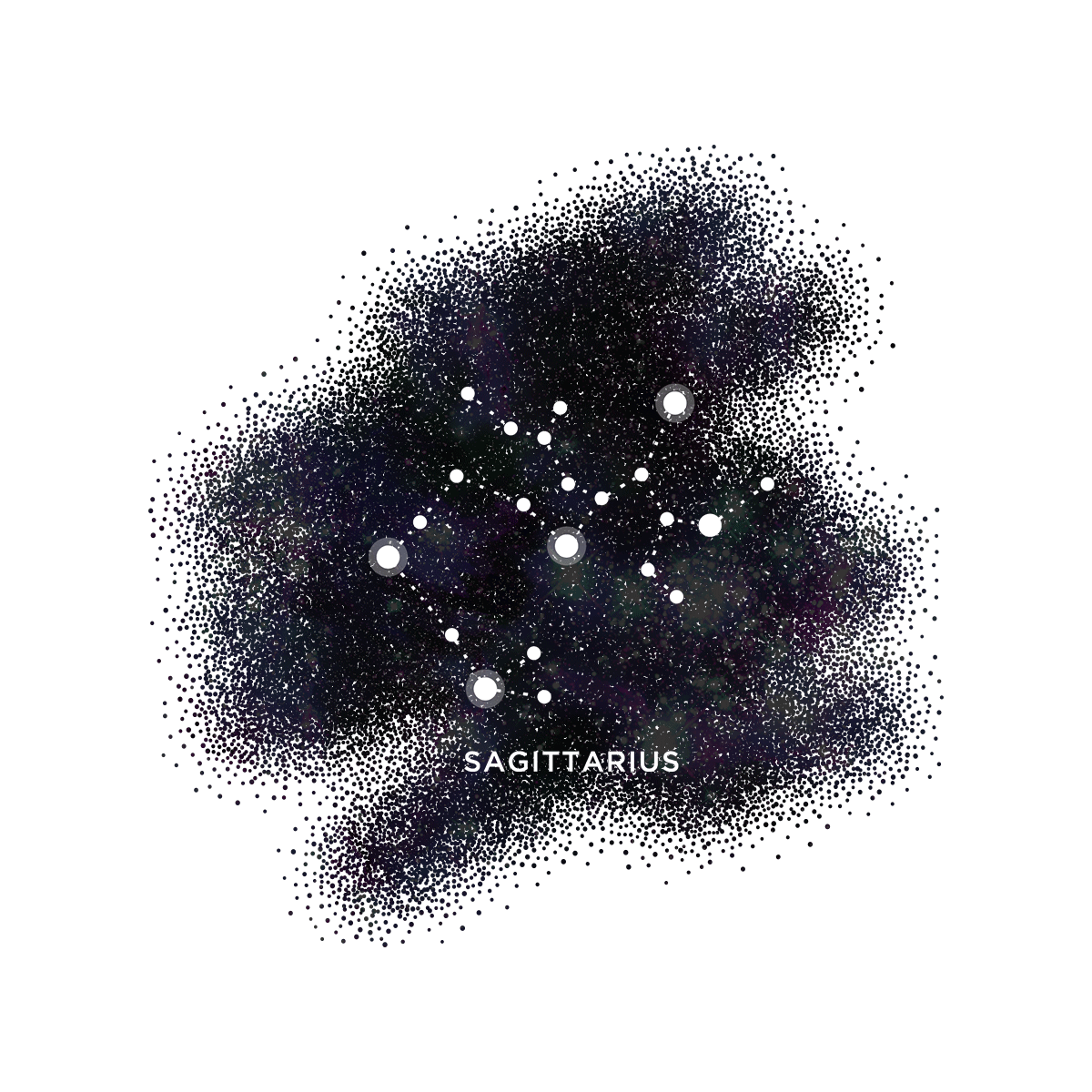 Sagittarius: Start this month with copious amounts of self-care, dear Sagittarius. Your 12th house is occupied with the Sun and Mars, best for conserving your energy as much as possible. Rest up, get a massage, and put "me time" on the calendar. The New Moon on the 4th would be terrific for a solo retreat at a spa. If you can't go away, a long soak in a tub filled with hot water and essential oils will do the trick. You may be privy to juicy gossip when Mercury lights up your 12th house on the 5th. Keep that info on the down-low if you want to avoid causing harm. Charming Venus will be traveling through your money zone beginning on the 5th. This is good news! You can attract more cash with greater ease. Just make sure you don't spend it as fast as it comes in. A job change is possible when the Lunar Eclipse hits up your 6th house on the 19th. Be ready to pivot once this day comes and goes. Trust that if anything comes to a close, it's meant to be – and for your highest good. If you've been bitching about your workplace, this could be the long-overdue nudge to look for something new. Sagittarius season begins on the 21st – and suddenly, everything seems to be moving in your favor. Claim your place in the spotlight, go for the gold, and shake your groove thang! We're all here for that – and want to celebrate YOU. Mars enters the Sag game on the 24th, and suddenly you've got the firepower to leap tall buildings in a single bound. You're super-person – and nothing can stop you! (Well, except Kryptonite!)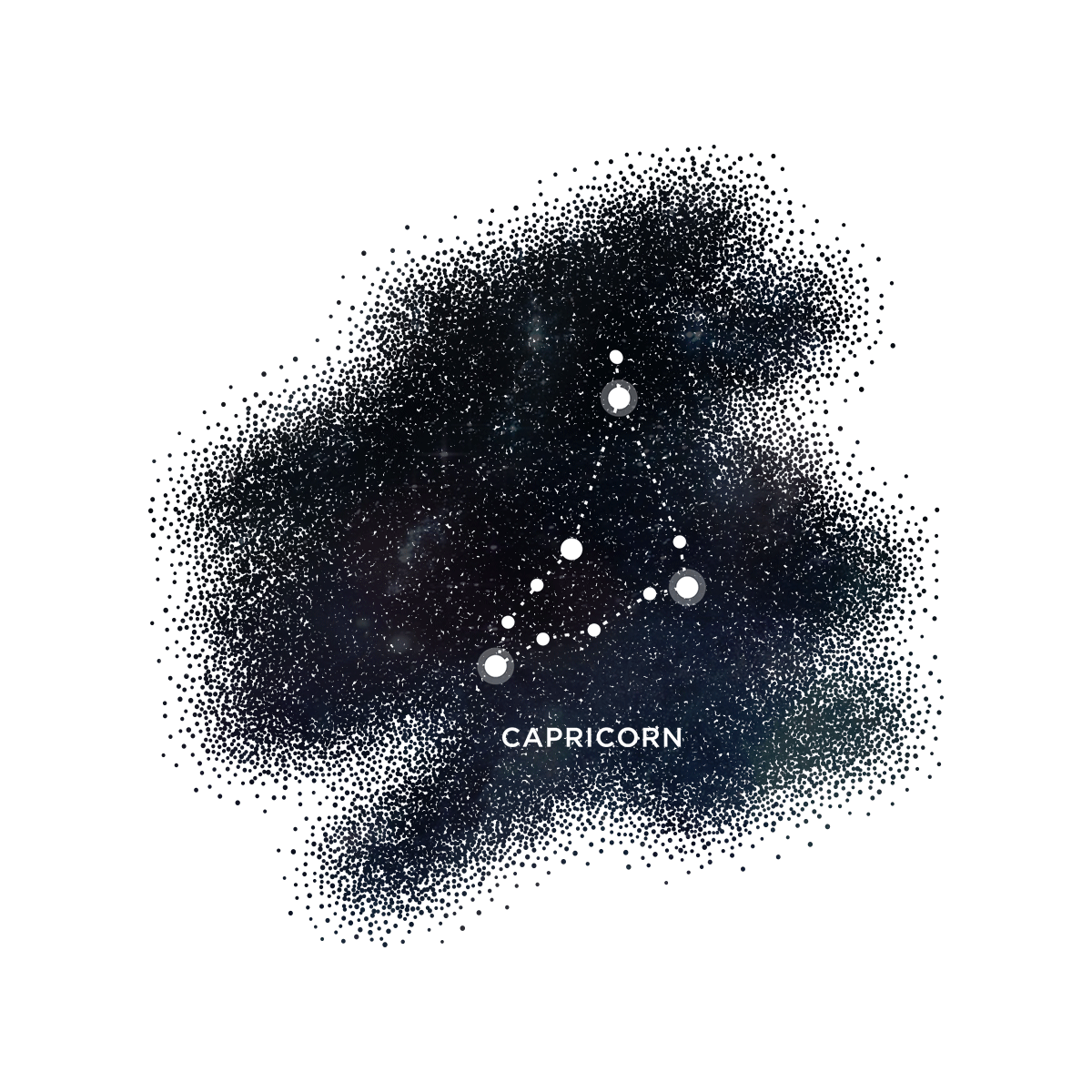 Capricorn: As the holiday season commences, you're ready to party down, dear Capricorn. The Sun and Mars are tripping the light fantastic in your social zone – the ideal combo for cutting a rug and attending all the coolest winter shindigs. The New Moon on the 4th would be terrific for a late-night hang with your posse. If it's been too long since you've had a catch update, change that. All eyes are pointed at you when Venus flutters into your sign on the 5th – you've got the special glow that attracts all the attention for the rest of the month. Mercury will also be in your 11th house on the same day, which promises to keep you on everyone's "must invite" list. Romance hits a new octave when the Lunar Eclipse lands directly in your 5th house. This could be the start of a whole new era for your love life. You might meet the one soon – or be ready to commit once and for all. Or, if you're tired of a current flame, you can find the courage to extinguish it once and for all. Of course, someone else might decide to move on around this time. If that happens, let it go. You've got plenty of new options on the horizon. Once the Sun and Mars move into the private sector of your chart the week of the 21st, you'll need some "me time." If you can take a vacation away from it all, do so. You'll emerge fresh for December and all the end-of-the-year festivities.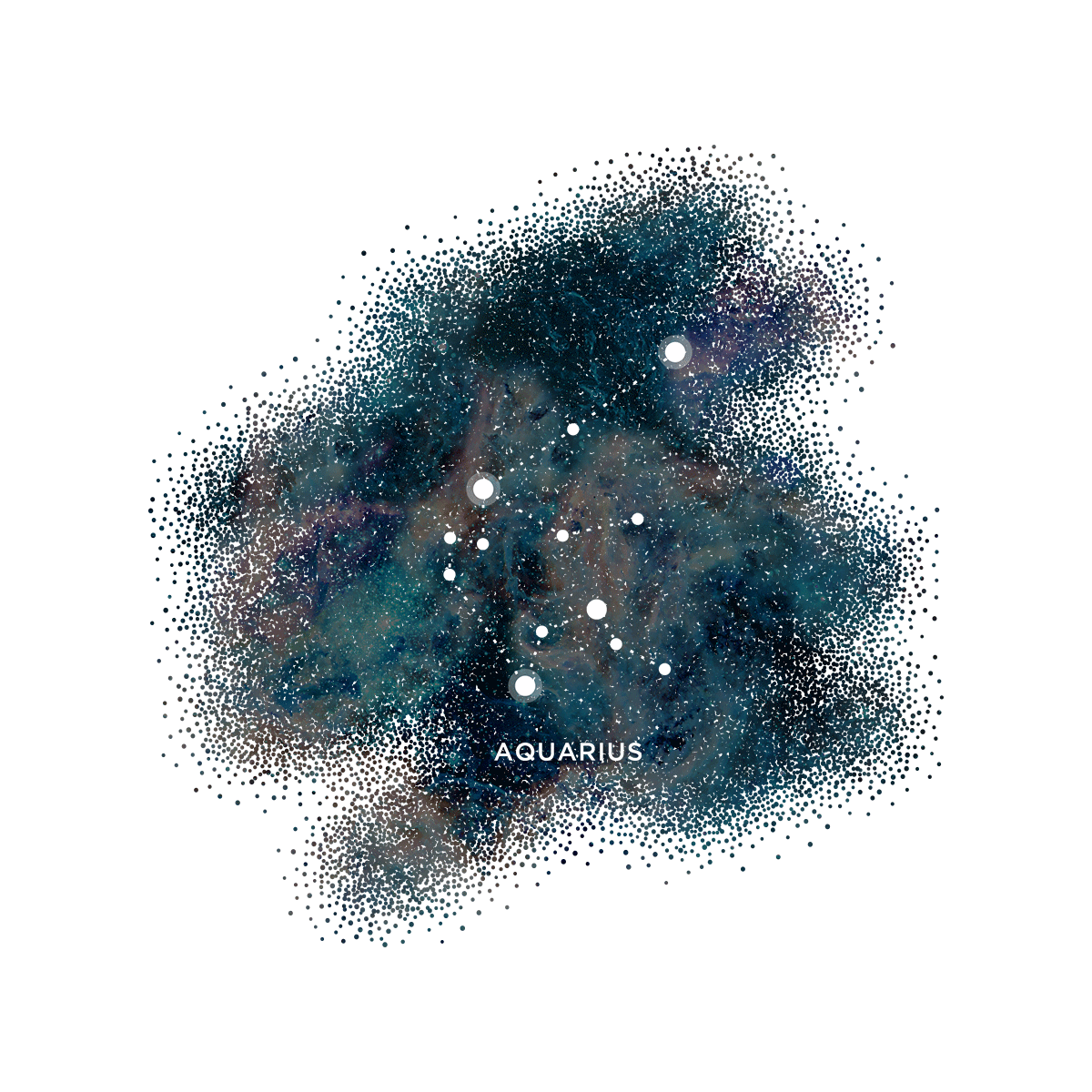 Aquarius: The year may be winding down, but your career is heating up, dear Aquarius. The two go-getter planets in the cosmos, the Sun and Mars, are moving through the reputation sector of your chart, lifting your street cred to new levels. You may find yourself in a leadership position – if you do, you'll have no trouble getting people behind you. This is your month to glimmer like a rockstar, so don't hold back! The New Moon on the 4th opens up a rare opportunity that could elevate your work in the public's eye. Say yes – and keep shining! The possibility for a secret romance pops up when romantic Venus slides into your 12th house on the 5th. Prying eyes are intrigued with your love life, but you don't have to say a word. What happens in your world is your business. Mercury will also shift gears on the 5th – and it promises to get people talking about you. While it's nice to be noticed, you'll want to watch your secrets don't get into the wrong hands. Host an early gathering at your nest when the Eclipse lands in your domestic sector on the 19th. A Thanksgiving feast with your favorite people keeps you merry' n bright. This day may also deliver an announcement from a loved one. The news may be shocking, so brace yourself. Whatever change happens around this day will be permanent – and you'll have to accept it as best as you can. The party scene gets lively once the Sun and Mars hip hop into your social zone the week of the 21st. Suddenly, the invites are fast' n furious – and it's hard to say no. Long nights, great conversations, and plenty of mistletoe create the most festive atmosphere in years. Have fun!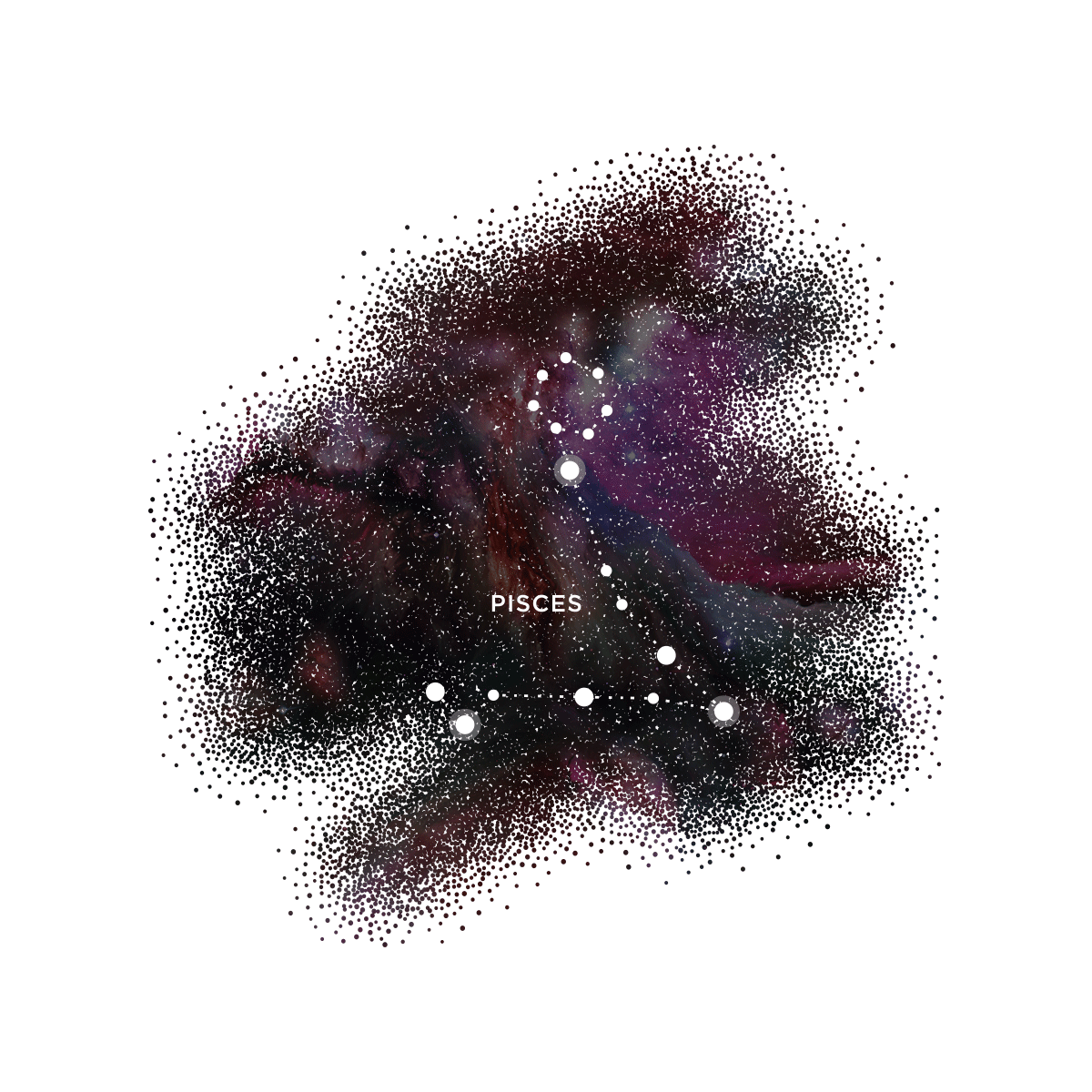 Pisces: If you're traveling this month, you're in luck, dear Pisces. Your 9th house is lit with the fiery energy of both Mars and the Sun, a dynamic duo for adventurous treks around the globe. Try to hit the road for a far-out journey when the New Moon shows up on the 4th. This date bodes well for exploring new locations and distant shores. Be sure to keep your schedule a bit loose – that way, you'll have time to dig in with the locals and meet new friends. Venus paves the way for intriguing new social circles starting on the 5th. You might meet an interesting person at a little café or receive a few invitations to swank events. Be ready to RSVP with an enthusiastic YES. Some of these events could happen on your travels. Chatty Mercury in your 9th house on the 5th will ensure you communicate confidently, even if you don't speak the same language. Be careful on the 19th when the Lunar Eclipse forces plans to change without notice. If you're traveling that day, you'll need to be patient until things sort out. It's also possible you might suddenly feel different about a situation – and may decide to take a different route. No matter what happens, you'll emerge with a whole new perspective. As November begins to wind down, it's time to put your energy into your career. On the week of the 21st, the Sun and passionate Mars will enter your 10th house, which adds rocket fuel to your ambitions. You can climb the company ladder faster than ever. When a leadership role opens, nab it. It may be the next big step up to the top of your game. Up, up and away!

Hey you! I have a free series for astro-newbies: Star School.
I've also got a book you might want to check out: Astrology For Real Life – A No B.S. Guide for the AstroCurious.
Astro-Biz Digest
Hey! Want to find out the optimal dates for everything on your business to-do list? Check out The Astro-Biz Digest. It's a forecast + planning guide especially for entrepreneurs. YAY!