Preorder Create Your Own Tarot Cards by May 1st and receive an exclusive invitation to a zoom event with the authors on May 19, at 6pm CT! Plus, the first 100 people who submit their preorders will receive autographed bookplates! 
Tarot For Kids is the perfect deck for a child or teen in your life, or a grown-up who wants to feel like a kid again.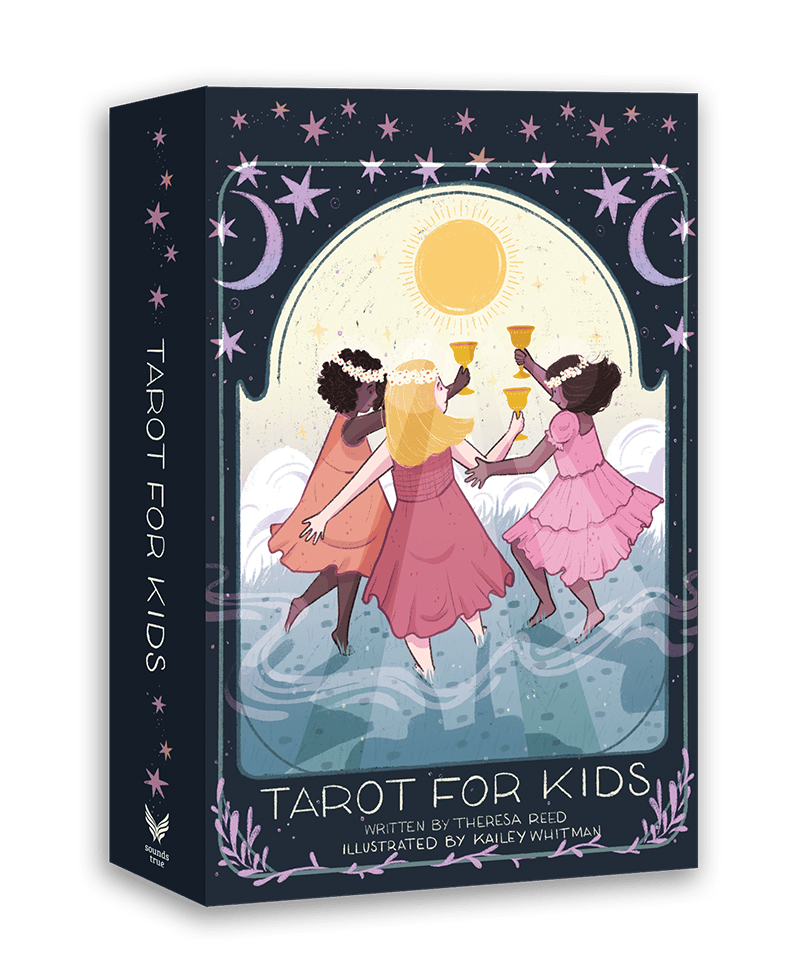 Learning how to read tarot intuitively doesn't mean throwing away the "little white book" and saying whatever is on your mind. You need a foundation. Tarot: No Questions Asked gives you the tools and techniques to become a confident tarot reader.
Feeling frustrated with astrology? Think it's only for the geometry wizards or the mystically gifted? I know…I felt like that when I first started. That's why I wrote Astrology For Real Life, a sassy, no-nonsense, easy-to-understand guide to astrology!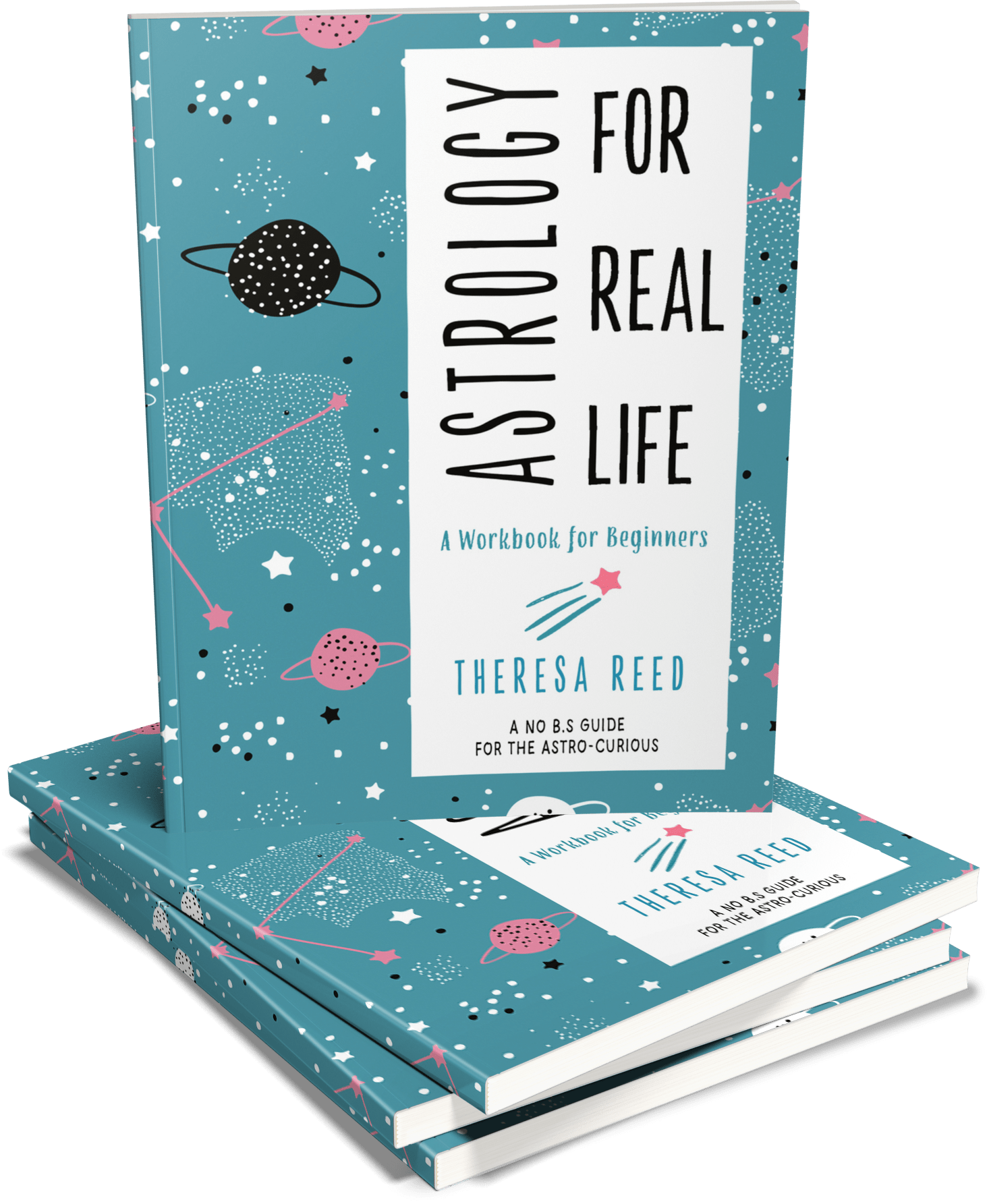 Hey, is this you? You struggle to understand tarot. You stare at those images but are unsure what they mean. You think you'll never, ever get it. It feels SO hard.  I hear you loud and clear, tarot newbie! That's why I created The Tarot Coloring Book.
Life isn't all "love and light." Sometimes it's hard AF. Tarot For Troubled Times is filled with tarot spreads, rituals, and self-care tips to help you manage those difficult times