The Weiser Tarot Journal
I've collaborated with Weiser to create the tarot journal of my dreams – with stickers!
There is plenty of room to write, smart journaling tips, spreads galore, and a full-colored section with keywords for the Tarot. The best part: the stickers. These add a visual punch to each page – and make journaling even more fun!
This hardcover book lays flat, making it easy to journal. It's also the ideal size to tuck into your backpack for journaling on the go!
Available October 16th!
"This is exactly the sort of journal I've longed for. Ample room to jot down thoughts, gorgeous imagery, and lots of stickers!"
One of the most important tools in your tarot journey is a journal.
Tarot journals are a vital tool in personal development and the most effective method for charting your growth as a tarot reader. Keeping a record helps you connect the dots and understand the patterns. Putting it down in words helps solidify the story the cards are trying to tell. In this journal, the tarot story of your life unfolds before you.
In The Weiser Tarot Journal, you'll find everything you need to get started:
 
Fully illustrated layouts and instructions for eight spreads—1-card, 2-card, 3-card, 4-card, Celtic Cross, Horseshoe, Astrological Wheel, and Weiser's own Ankh spread

208 journal pages to record your readings and over 1,900 full-color tarot stickers (1 x .6 in.), kiss-cut for easy peeling and application—24 complete sets of tarot cards

Instruction and guidance on how to keep a journal, including best practices for beginners

Keywords for all the cards from master tarot reader Theresa Reed
 
Weiser Books and Theresa Reed have teamed up to create a beautiful journal that contains everything you need to record your tarot journey.
The Weiser Tarot Journal is a portable workbook with rounded corners and a lay-flat binding that makes journaling easy. It includes 24 sets of bound-in peel-off stickers of the Weiser Tarot images and 208 specially designed journal pages for you to record your own tarot readings.
The ideal journal for anyone who wants to learn - or loves - tarot!
"May this journal serve you well, and may the cards always be stacked in your favor."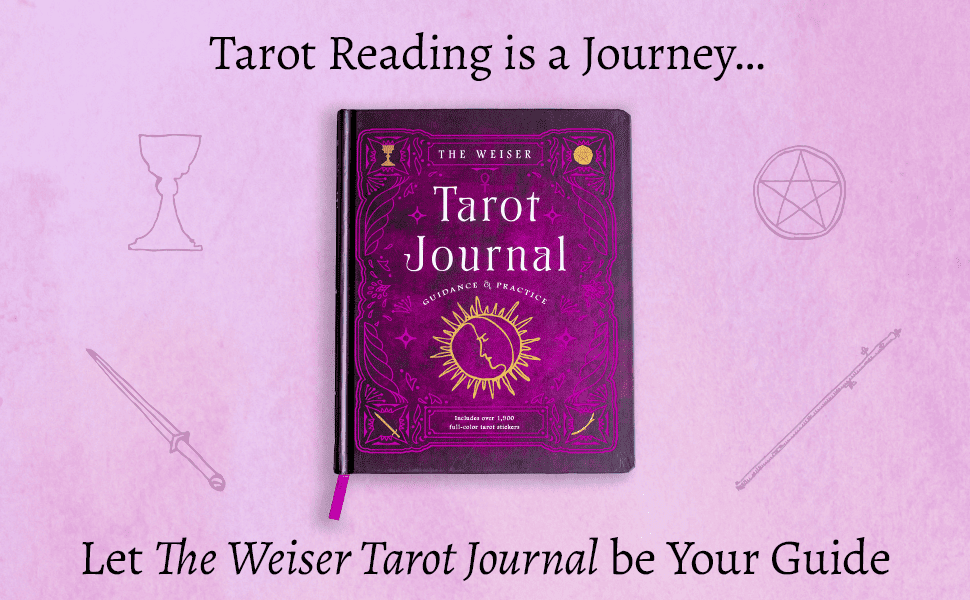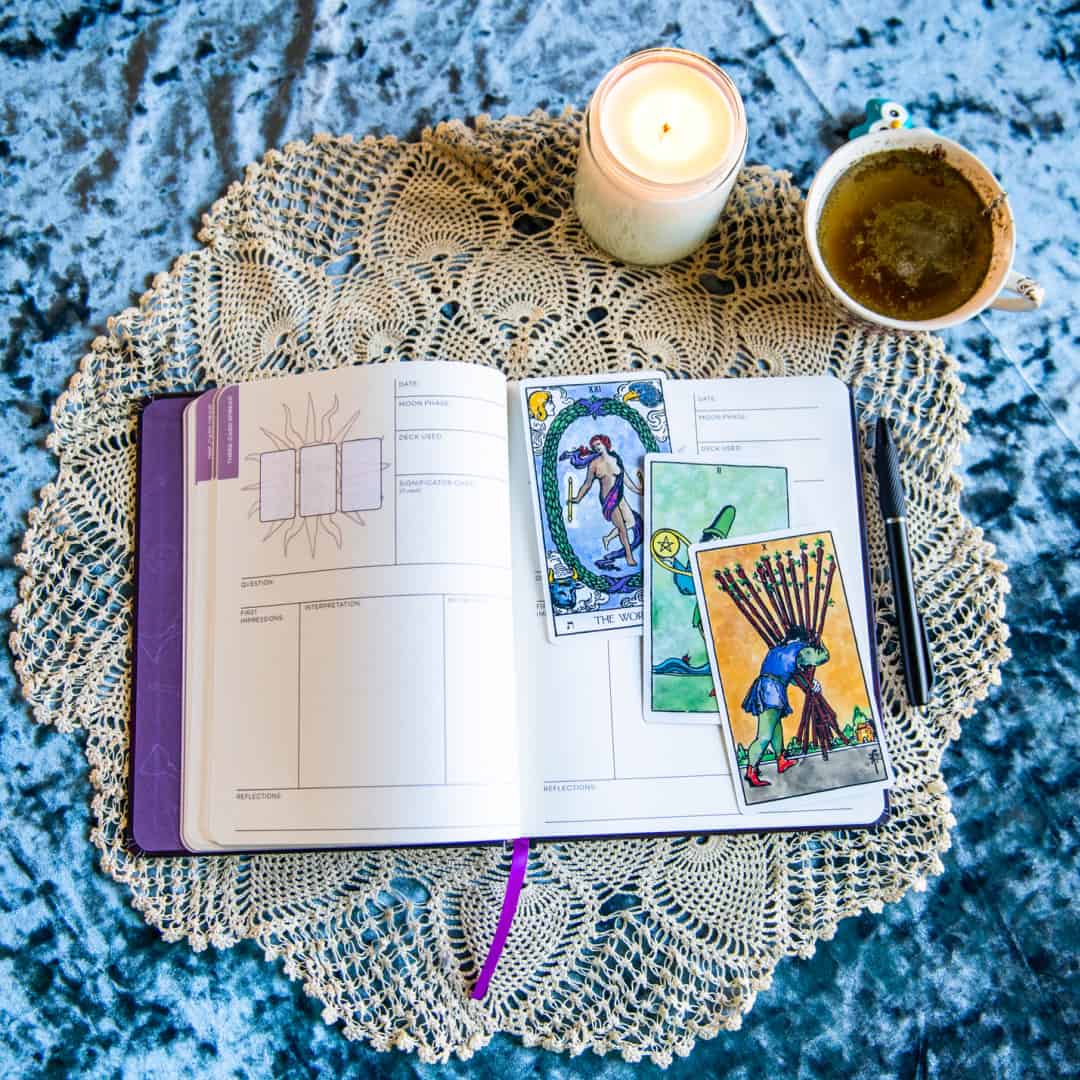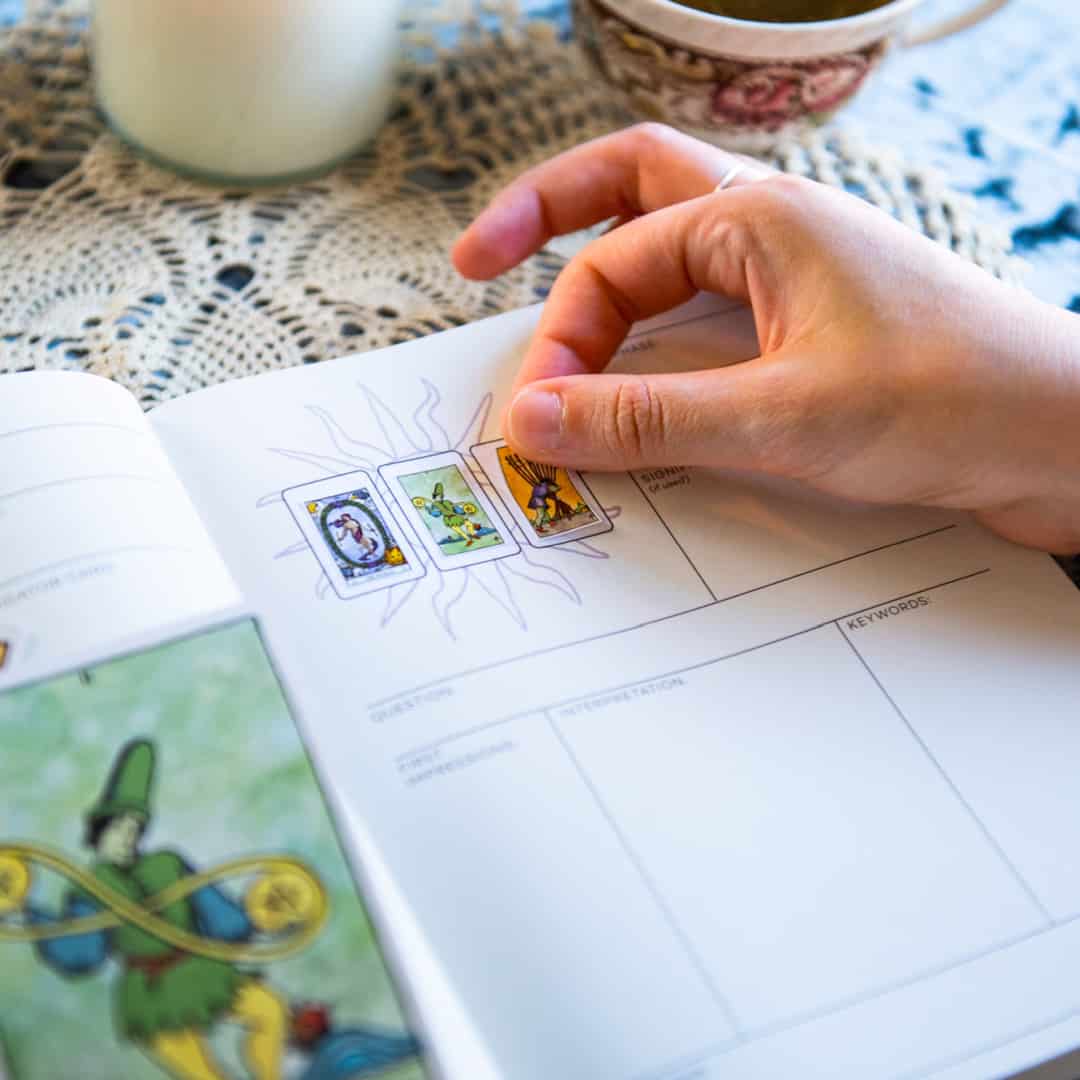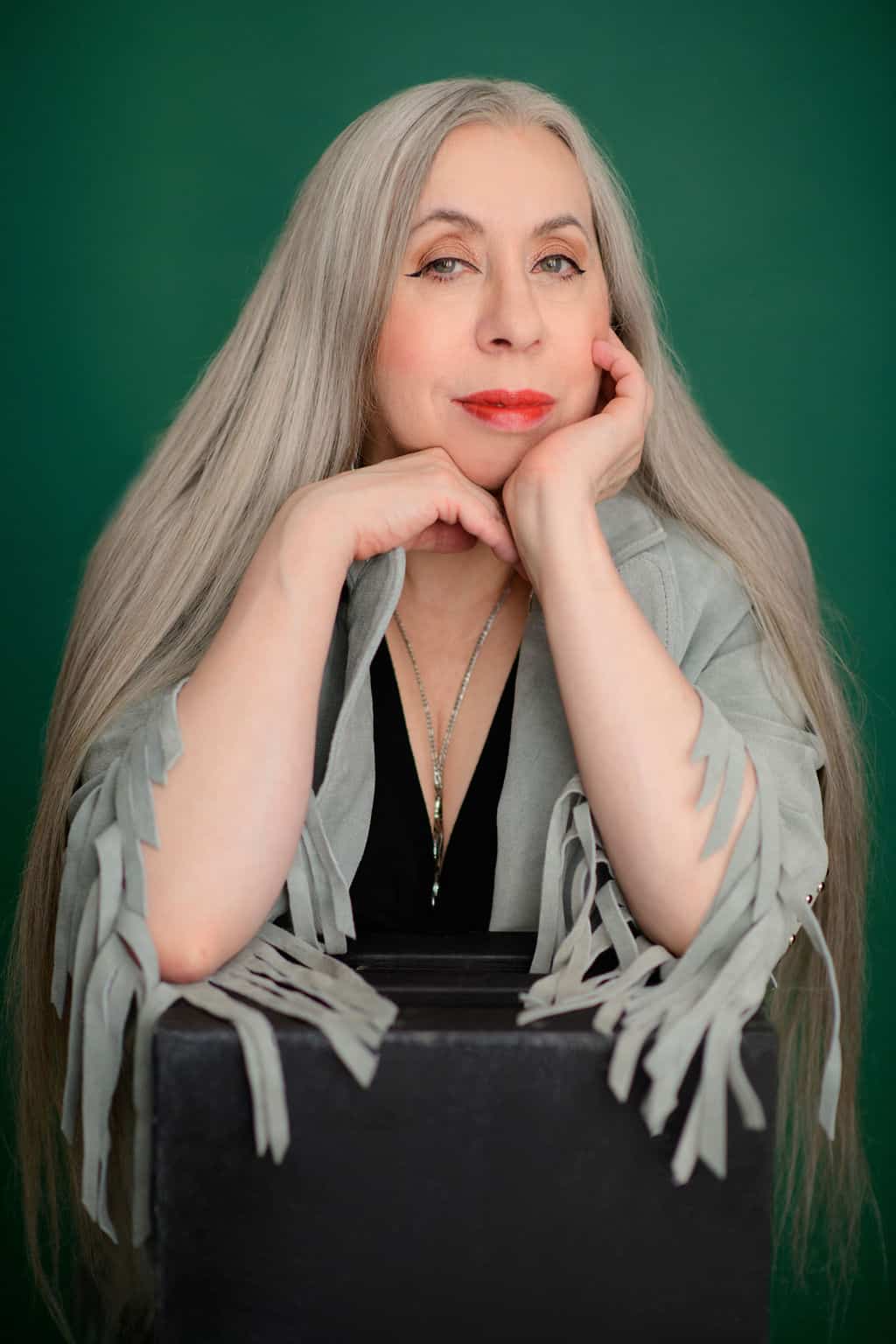 Theresa Reed (aka "The Tarot Lady") worked as a full-time Tarot card reader and astrologer for nearly 40 years.
She has written eight bestselling books including Tarot: No Questions Asked – Mastering the Art of Intuitive Reading, Astrology For Real Life (A No B.S. Guide for the Astro-Curious), and The Tarot Coloring Book, an illustrated tour through the world of Tarot with coloring sheets for every card in the deck. She's also the co-author of Tarot for Troubled Times with Shaheen Miro.
Theresa has partnered with visual artists to create two Tarot decks: Tarot for Kids and The Uncommon Tarot. You've seen her featured in places like Nylon, InStyle, Refinery 29, The Huffington Post, Vogue, and more.
In addition to writing, teaching, and hosting podcasts on all things mystical, Theresa runs a popular website—TheTarotLady.com—where she dishes out advice, inspiration, and tips for Tarot lovers of all experience levels.