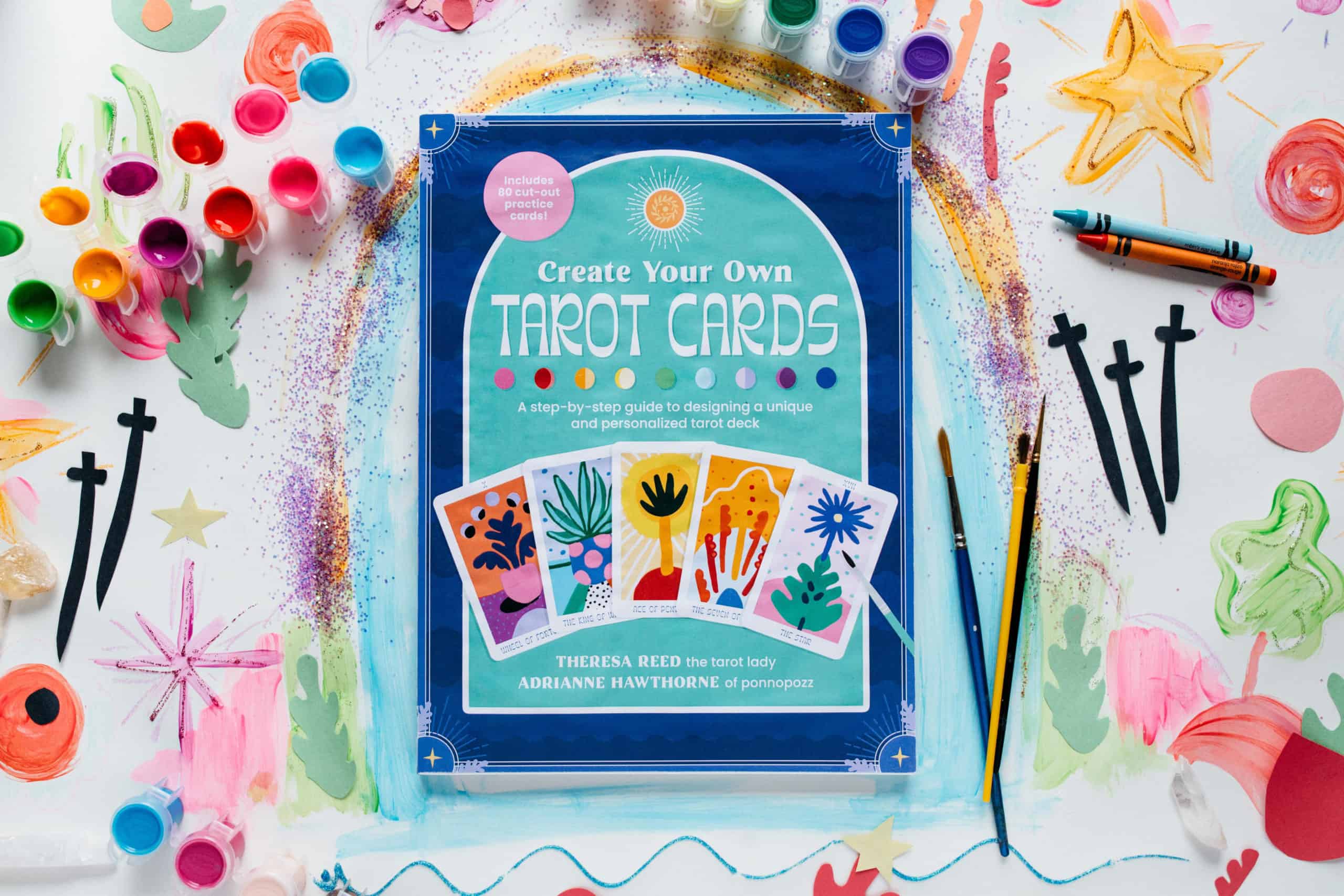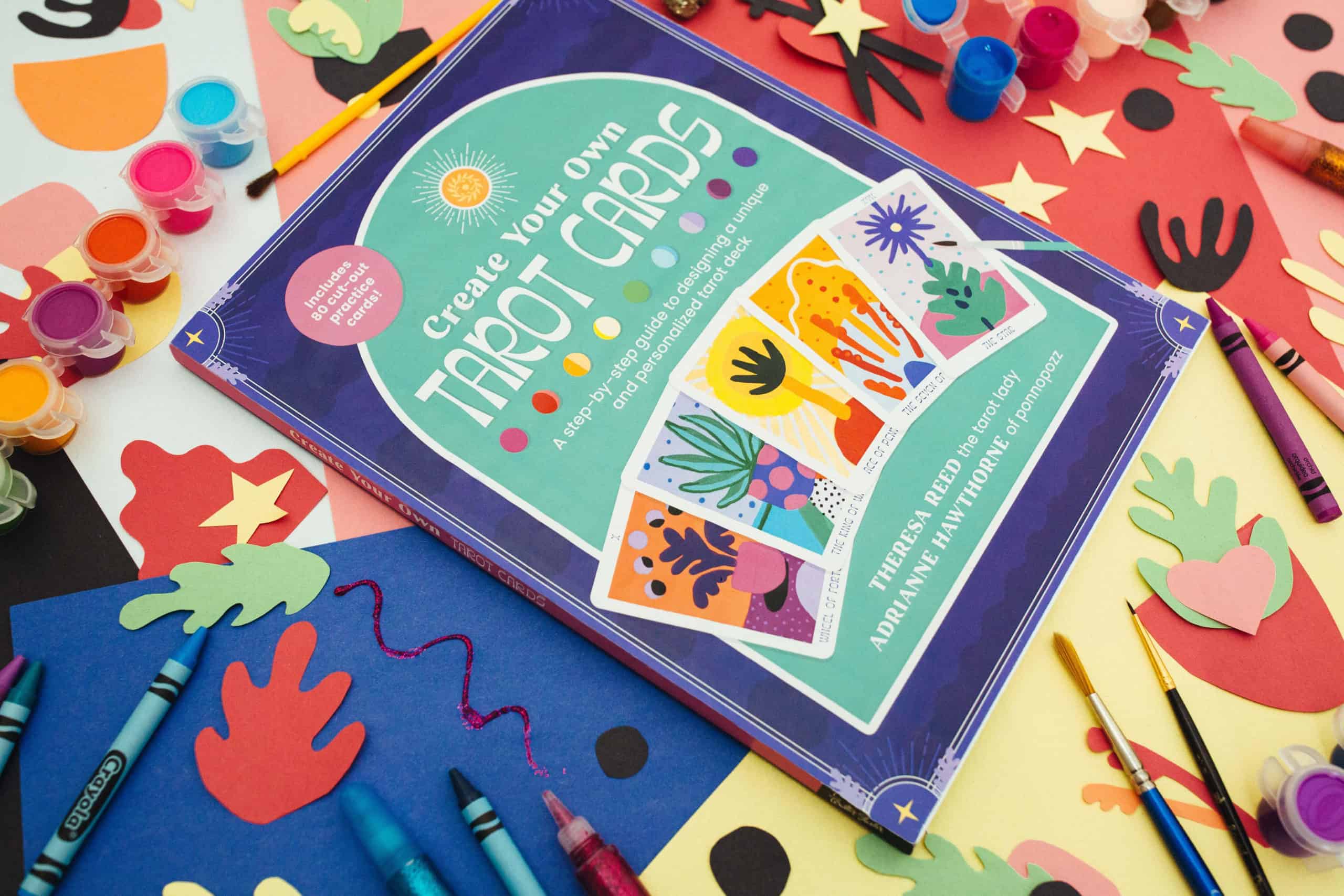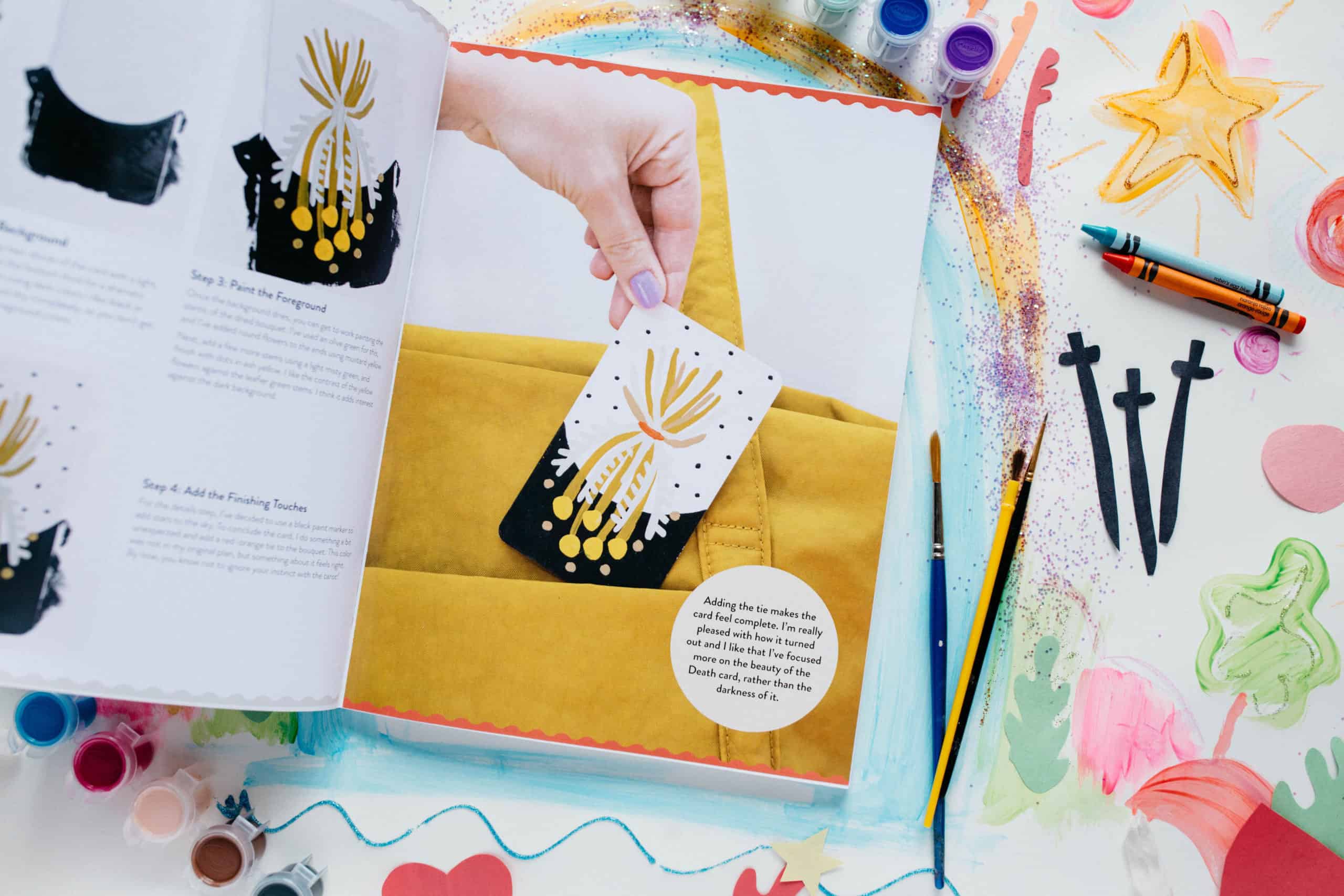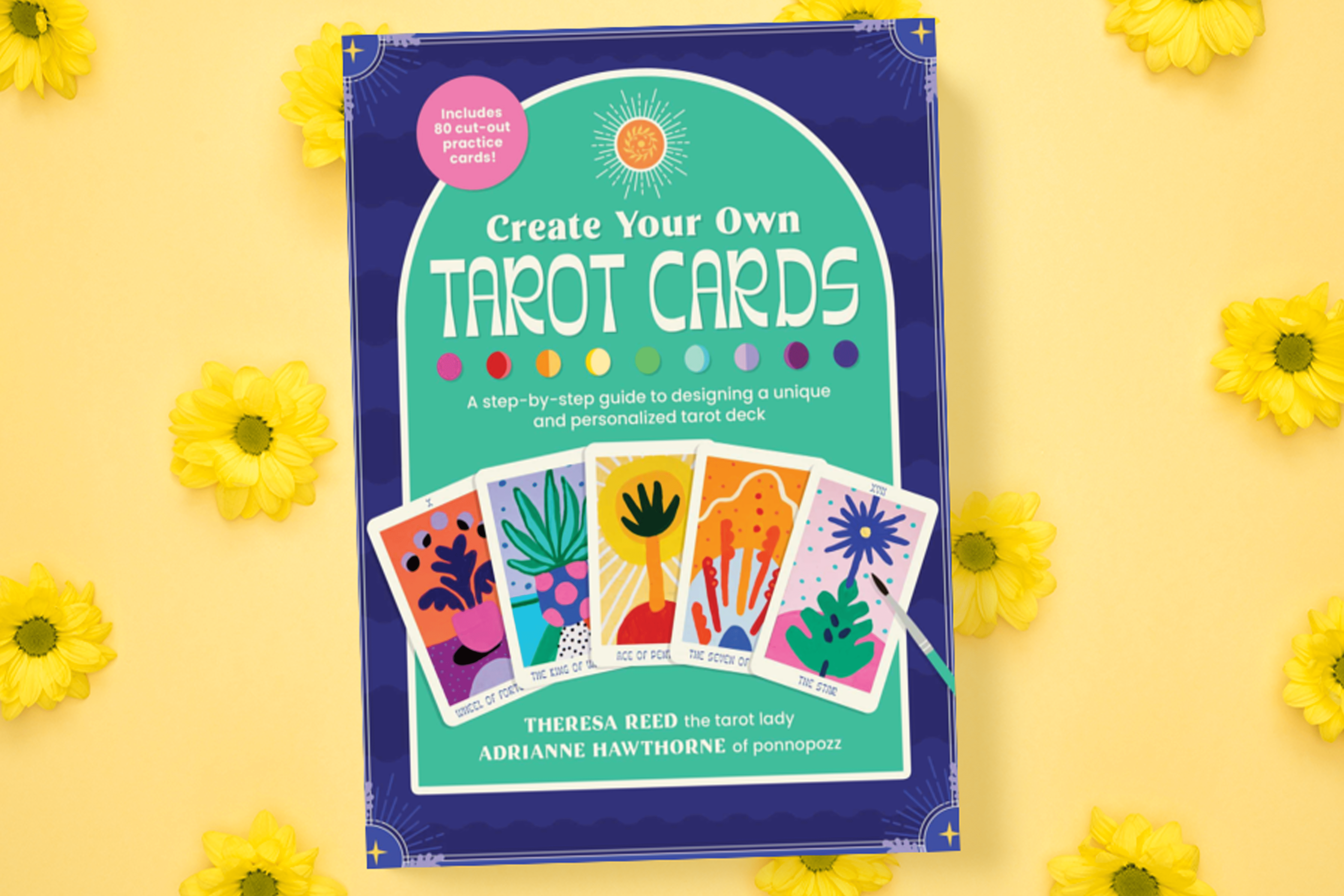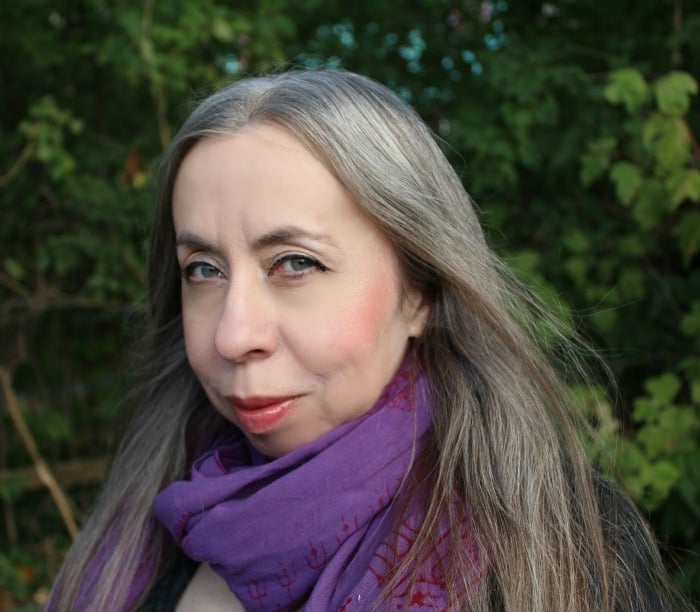 ​My name is Theresa Reed: aka The Tarot Lady.
I picked up my first Tarot deck at age 15—and I've been obsessed ever since!
I've been a professional Tarot reader and Astrologer for over 30 years, serving thousands of clients worldwide. I'm the author of several bestselling books, including The Tarot Coloring Book and Astrology for Real Life, and the co-author of Tarot for Troubled Times. You may have seen me featured in places like HuffPost, InStyle, and Refinery29. I've also been a keynote speaker at The Readers Studio—the world's #1 Tarot conference.
Aside from Tarot and Astrology, my greatest passions are yoga, cats, music (especially hip hop and rap), hippos (like Baby Fiona, and learning how to make amazing dishes like Pho noodle soup and bacon-chocolate-chip cookies.
Ponnopozz is the art and studio of Adrianne Hawthorne.
Adrianne uses vivid colors in unexpected combinations to create wild, colorful acrylic and gouache paintings. Color has always been her main source of inspiration.
Adrianne comes from a graphic design background but prefers the act of making art with her own hands. She initially felt uneasy putting so much of herself out into the world, but has since felt a satisfaction that she never found in corporate America. Ponnopozz is named after two imaginary friends, Ponno and Pozzer, that the artist had as a child. The name is a daily reminder of the unbridled creativity of childhood that she continues to nurture through the act of painting and drawing.
Adrianne is currently based in Chicago where she owns and operates the Ponnopozz Studio and Store. She lives with her partner, Seth, and their three cats.