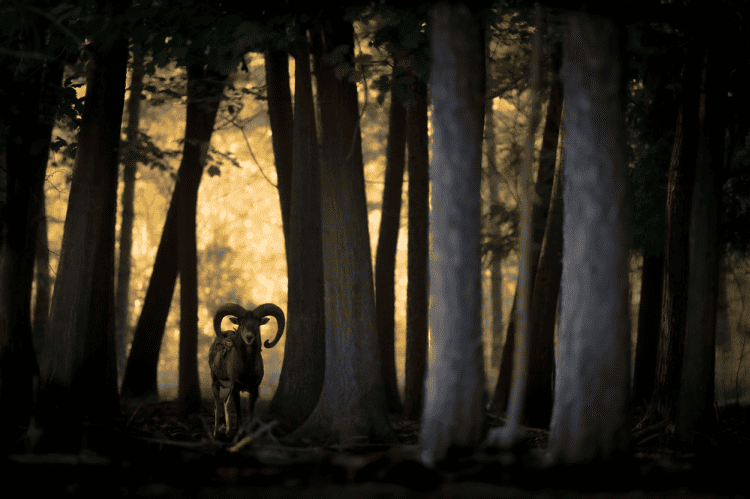 The Full Moon in Aries 2023 comes in hot on September 29th at 5:58 AM EDT. Full Moons occur when the Sun and Moon are opposite each other. It's a time of completion, and in Aries, it signals a newfound or hard-won independence. This past year may have tested your resolve, but now you're able to courageously stand on your own two feet. No longer bound by the need to please, you can be your authentic self. Some relationships may be on the way out, freeing you to live your best life. What does that look like? Will you step boldly into your future after you release the partnerships that no longer light you up? Aries is never afraid to take that first step. You shouldn't either. Just make sure you tie up loose ends, so you're not tempted to linger.
A few hours after this Full Moon shows up, Venus squares Uranus, an aspect that creates unstable romantic situations or an excessive pursuit of pleasure. This could add an unpredictable and risky edge to the day. You'll need to exercise caution around love (or lust) and impulsive behavior. If left unchecked, you could end up causing harm to others or yourself. While the Aries Full Moon loves adventure, it can also be inconsiderate – especially when coupled with this Venus-Uranus square. That can open up the possibility for selfishness, the shadow side of Aries. If that comes into the mix, your new beginning could feel shallow or unsteady. Avoid that by practicing restraint and consideration. Then you can move on without burning everything to a crisp.
Another way this lunation may play out is the completion of projects begun in the spring. If you started a new enterprise or passion project, this could be the moment when you finish the final steps. Be proud of what you've accomplished – and begin to dream of the next big trail you're going to blaze.
And here's some mini Full Moon in Aries 2023 Tarot Readings with Grimalkin's Curious Cats Tarot!
Aries: The Sun – All is well at last. Live your best life and forget about the past.
Taurus: Seven of Wands reversed – A struggle comes to an end. Let it go. It's time to move on.
Gemini: Knight of Cups – Your vision is becoming clear. Follow your big, beautiful heart.
Cancer: Seven of Swords – This is not the time to show your hand. You must operate under the radar.
Leo: Queen of Wands – You are in your element. Stand in your power, and don't let the bastards get to you.
Virgo: The Hierophant – A wise elder may have important insights to share. Listen when they speak.
Libra: Eight of Cups reversed – Someone from the past wants to return. Be careful. They haven't changed.
Scorpio: The Fool reversed – An opportunity emerges – but there are strings attached. Investigate before saying yes.
Sagittarius: Three of Swords – A painful loss needs to be addressed. Healing can occur if you do the work.
Capricorn: Seven of Pentacles – Things are coming along as they need to. Don't rush the process. Patience!
Aquarius: Three of Cups – Make time for your friends. They miss you.
Pisces: Temperance – Take a balanced approach. If you get greedy, you will regret it.
Blessings,
Theresa
Got a business? Wanna learn how to rock the cosmos for your best business year ever? Subscribe to the Astro-Biz Digest, my exclusive weekly forecast for entrepreneurs who want to make sure their biz timing is impeccable. Because in business: timing is EVERYTHING. Get your subscription popping here at The Astro-Biz Digest.
Get tarot forecasts + real-time astrological transits directly to your phone with my new SMS service. I've partnered up with a cool subscription service to deliver the goods to you in a convenient way. Yay!
Extended card of the day interpretations, early sneak peeks, political astrology, classes, and more: it's all happening over on my Patreon account! Join now, stay as long as you want, and come 'n go as you please. It's all good!
Learn how to read tarot like the High Priestess with Tarot: No Questions Asked – Mastering the Art of Intuitive Reading. Get your astro-lingo down pat with Astrology For Real Life: A No B.S. Guide for the AstroCurious. Put it all together for your successful life with Twist Your Fate – Manifest Success with Astrology and Tarot.
© Theresa Reed | The Tarot Lady 2023
images from stock photography and personal collection