The "Which tarot cards indicate" feature is designed to increase your tarot vocabulary and help build a strong database of tarot card meanings.
These cards might indicate incarceration: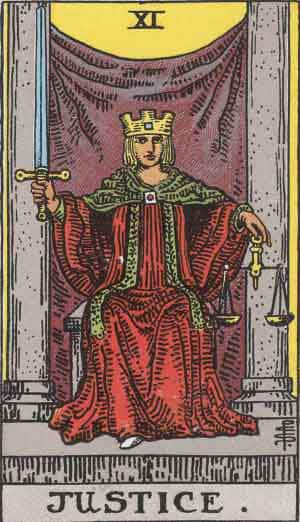 Justice – this is the classic card of legal situations.  That being said, on it's own, it does not always indicate incarceration – it simply suggests a fair legal decision has been rendered.  I would look for one of the cards below to suggest a legal decision that leads to incarceration.  (If this card is reversed, it can indicate an unjust decision.)
Eight of Swords – combine this with Justice, and it can be a strong indicator of prison.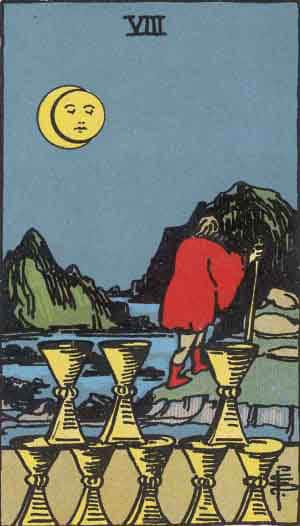 Eight of Cups – I've done readings where this card indicated "going away".  Combine that with Justice, and it can be interpreted as "going away" to prison.
The Devil – this is the card of bondage and being stuck.  Again, with Justice in the context of a question about a legal situation, this can be an indicator of jail time.
The following two cards could also represent incarceration but I've seen them lean more towards being "sent off to rehab" or a psychiatric unit:
Four of Swords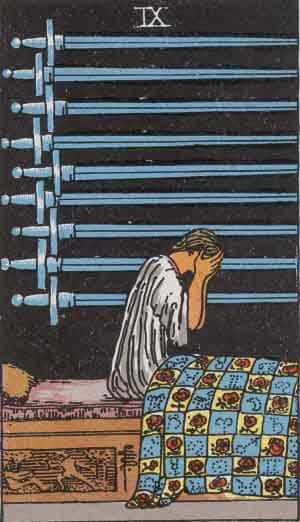 Nine of Swords 
I rarely interpret the Five of Swords or Seven of Swords as going to jail, but they can indicate getting caught in the act of doing something illegal.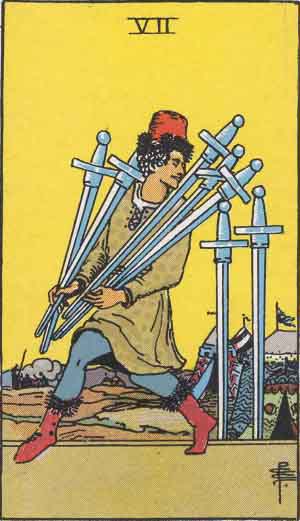 What tarot cards represent incarceration to you?  Share your thoughts with me on Twitter: @thetarotlady
Blessings,
Theresa
© Theresa Reed | The Tarot Lady 2014